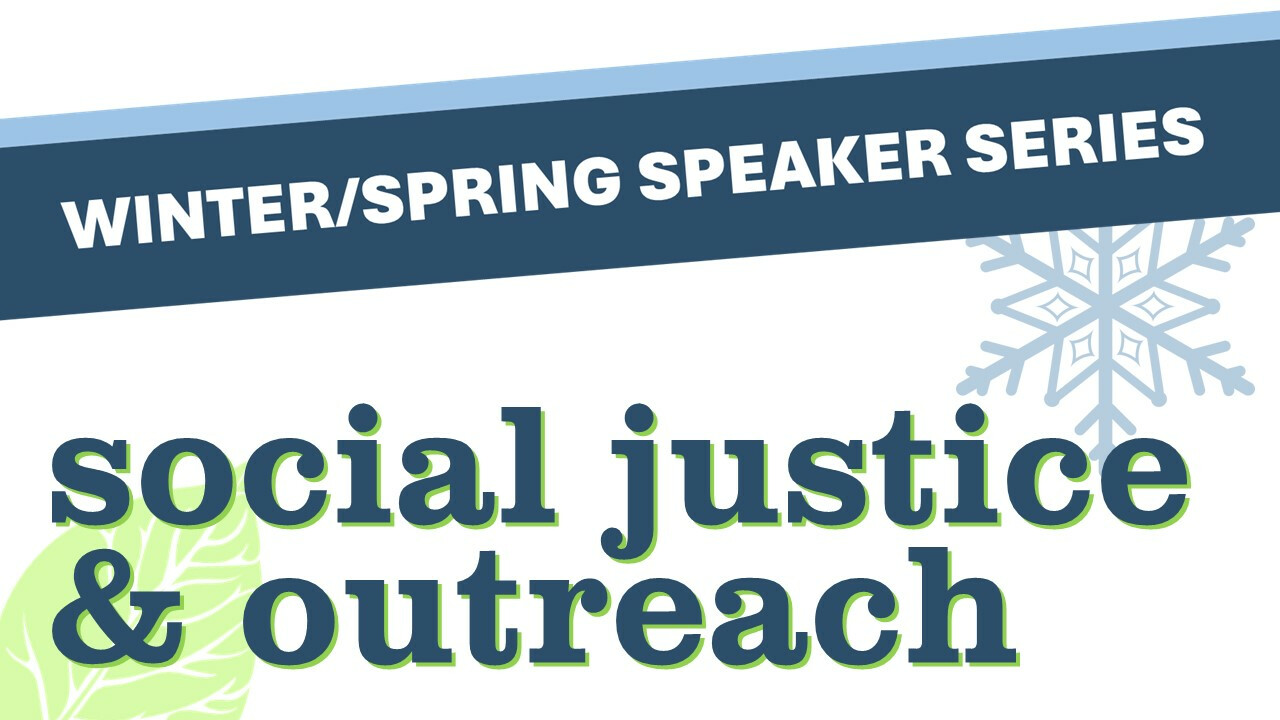 Thursday, January 18, 5:45 p.m. Laudato Si-Our Common Home & Parish Food Shelf Garden meeting afterwards.
Wednesday, January 31, 11:00 a.m. Prison Penpal Ministry, speaker testimonies from Tim & Nate who were formerly incarcerated.
Thursday, February 15, 6:30 - 8:00 p.m. Homelessness Seminar, participants include Washington County Human Services, South Washington Schools, The Experience of Neshama, Ascension Episcopal & St Andrews CRC. FREE. Contact Terry to RSVP.
Wednesday, February 28, 11:00 a.m. Brittany's Place/180 Degrees with Director DeBrea Chambers.
Wednesday, March 13, 11:00 a.m. Prison Penpal Ministry & Respect Life as it pertains to incarcerated people with Steve Sims, Pastoral Minister and GA Trustee.
Saturday, April 13, 9:00 a.m. – 1:00 p.m. Artificial Intelligence and how it affects the Catholic family and Catholic Social Teaching with Father Jeff Kirby.
Wednesday, April 17, 11:00 a.m. Restorative Justice and Prison Penpal Ministry with Amy Levad, St. Thomas Professor.