Fall Festival

Join us for our annual Fall Festival!
September 18-19-20
This year we will feature an online Silent Auction, Big Ticket Raffle, Virtual Bingo, a curbside Fried Chicken Dinner and fireworks!
Thank you to everyone who participated in our Fall Festival Big Ticket Curbside event!

And, thanks so much for your support through the Christian Cupboard food drive. We received 2,277 pounds of food and $575 in donations from generous GA parishioners. A literal ton of food.
Please drop off sold & unsold tickets at GA
Monday - Friday from 10:00 a.m. - 2:00 p.m.
Sunday Mass from 9:45 - 11:00 a.m.
---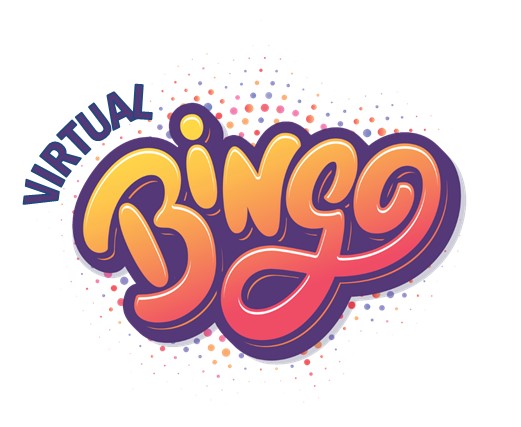 Friday, September 18, 6:30 - 8:00 p.m.
We'll send you a reminder email, link to play and easy to follow instructions!
---
You can help to make our virtual Fall Festival a success!
Donate to our Silent auction & the food shelf
Silent Auction Items: new or like new items, watch for a donation screening form later this summer with special, no contact, drop off dates/times
Food Shelf Donations: any unexpired goods or non-perishable food items, our crews will collect your items into bins.
Interested in volunteering for the Fall Festival? Email Sharon at .
---
Past events have included:
Kids Games

Silent Auction (SHOP online!)

Cake & Cereal Walk

Bottle Lotto

Book Sale

Craft Sale

Variety Show

(registration form here!)

Bake Sale/Sweet Shoppe

Petting Zoo - Sunday

Restaurant Raffle
BINGO
Chili Cook Off (registration form here!)

Lucky 7/Wine Toss/Wine Plinko

Inflatables
Margarita Bar
Blood Mary Bar

Entertainment

Fireworks
Special thank you to our 2019 Sponsors! If you or your company are interested in sponsoring our Fall Festival, please contact Denny Farrell at .
Click here for a printable (pdf) version of our 2019 11x17 poster.
Click here for a printable (pdf) version of our 2019 8x11 flyer.
Looking for other ways to contribute? Some items we are currently collecting:
Gift Cards
Unique Silent Action Items
Gift Baskets