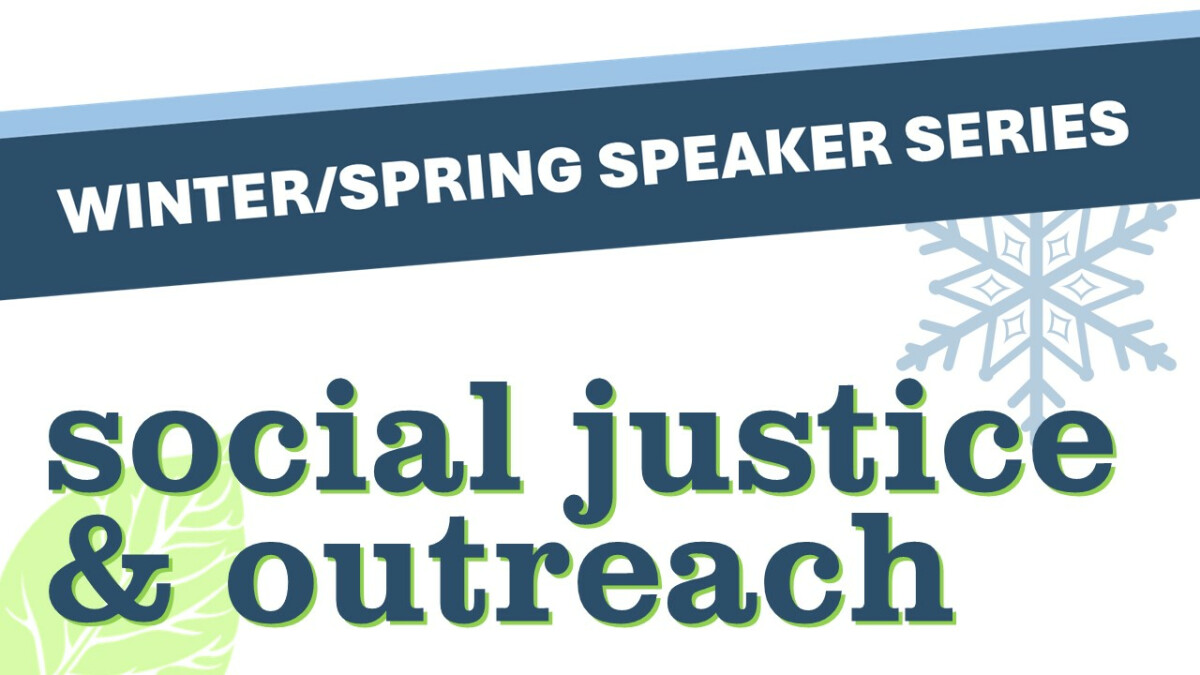 Wednesday, February 28, 2024, 11:00 AM - 12:00 PM
Brittany's Place/180 Degrees with Director DeBrea Chambers.

DeBrea Chambers, Senior Program Manager, Brittany's Place. Joining 180 Degrees in 2022 as Program Administrator, Ms. Chambers was promoted in 2023 to Program Manager. She is responsible for program development and oversight, staffing, leadership, and compliance in the 24-hour shelter and its Transitional Living facility. Ms. Chambers has over 21 years of experience helping individuals in need. DeBrea has trained many individuals and partners to be Person Centered in the services that are delivered.