Hope for the Journey Home
Hope for the Journey Home is a ministry for families who are experiencing homelessness for the first time. HJH is a ministry of Guardian Angels Catholic Church along with St. Andrew's Lutheran Church in Mahtomedi and more than 30 churches in Washington and suburban Ramsey counties.
---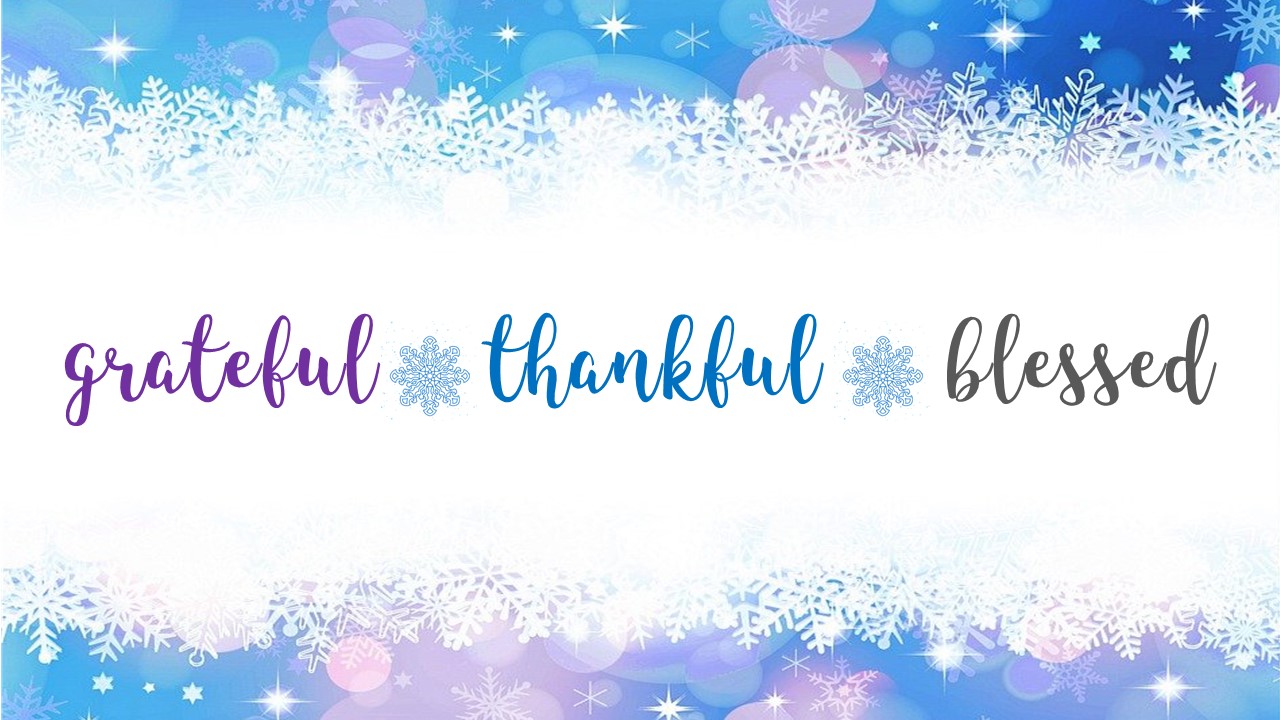 Challenge Grant Opportunity
$15,000 Challenge Grant Continues

To our Family of Volunteers and Supporters,

It was late on a Friday afternoon and I was sitting at the desk in our entry area preparing to leave. I heard a tap, tap, tap on the large picture window behind me. I quickly turned and saw a mom, and four children, all masked up with hands raised in the air and beaming eyes. It had been two years since they stayed with us at Hope for the Journey Home. I quickly went to the porch while the family ran over and greeted me with, "We're so glad to see you. We have been thinking about HJH a lot."

As we continued to visit from a distance, I learned Dad was working at a job he really enjoyed. Mom was employed, too. The kids reminisced about decorating gingerbread houses and our Christmas tree, experiencing their first Minnesota snow and helping with HJH chores around the house. Mom said, "HJH was a powerful experience for our entire family. We will never forget what you did for us. We want to know if we can come back and volunteer." I went home that Friday with joy in my heart. I am reminded that Hope for the Journey Home often becomes an important place of hope, joy and peace when it is needed most. YOU are a part of that hope and this work would be impossible without your support.
Since 2013 your generosity has provided 44,100 nights of hope and shelter to 213 families. 281 adults and 436 children who without Hope for the Journey Home may have slept in a car, on the floor in someone's house or in a tent.
December 1 is Giving Tuesday and generosity comes in all forms. Prayer, making masks, dropping off dinners and snacks, volunteering at the house – all are ways our shelter guests and staff benefit from your charitable giving. We are currently $7,1000 towards our challenge grant of $15,000. If you can make a financial gift, thank you. If this pandemic has meant financial strain for you and it is not possible for you to contribute financially, will you pray for our families? We rely on those prayers just as much as the financial support we receive. Whatever you are able to do, we thank you for sharing in the mission of Hope for the Journey Home.
With Gratitude,
Patricia Brokman and the HJH Staff
---
Changes we have implemented include:
Open 24/7 to families (an additional 6 hours per day)

Overnight staffing

Changes to our space and how we serve meals to meet physical distancing needs

Additional staffing while we re-engage volunteers
Please donate between November 16 and December 31
Link here: https://my.e360giving.com/mobi/?uid=guar8260290.

Checks can be mailed to:
Hope for the Journey Home
8260 4th Street N.
Oakdale, MN 55128

---
Hope for the Journey Home Is Open!
HJH is now sheltering our first guests since mid-March and we are so grateful for the support we have received as the house was made ready for this new way of doing things. Please know that all operations are in strict adherence to state health guidelines regarding COVID-19. We know that our volunteers will need to evaluate whether now is the time to come back to HJH. Follow this link to read more about our Volunteer Policies including changes we have made regarding distancing, sanitation and all other procedures. HJH staff welcome your calls or emails to talk about details.
There are three ways you can help right now.
1. You can sign up to provide an evening meal. Learn more at these links:
2. You can volunteer for a NEW daytime shift. We will temporarily need to be open to our guests during the day. To fill this staffing gap, we are looking for volunteers to spend some time at HJH on weekdays between 8:45 a.m. – 2:00 p.m. You could sign up for a couple of hours or for the whole shift. You could volunteer once a week, once a month or whatever time you can spare. This is a low-key opportunity with minimal guest contact – you would be answering the door or the phone or doing light tasks as needed. Most days would offer you time to read or knit and just be present. Contact Trish t or call 651-503-3380 if you are interested in this role.
3. Volunteers are needed for late afternoons and overnights throughout the month of November. As usual, you can sign up by following the links below:
If you would like to make a financial donation, please click here: https://my.e360giving.com/app/Giving/guardianangelschurch
Links/Resources
---
If you need to contact us during this time of transition, please call Trish Brokman at 651-503-3380.