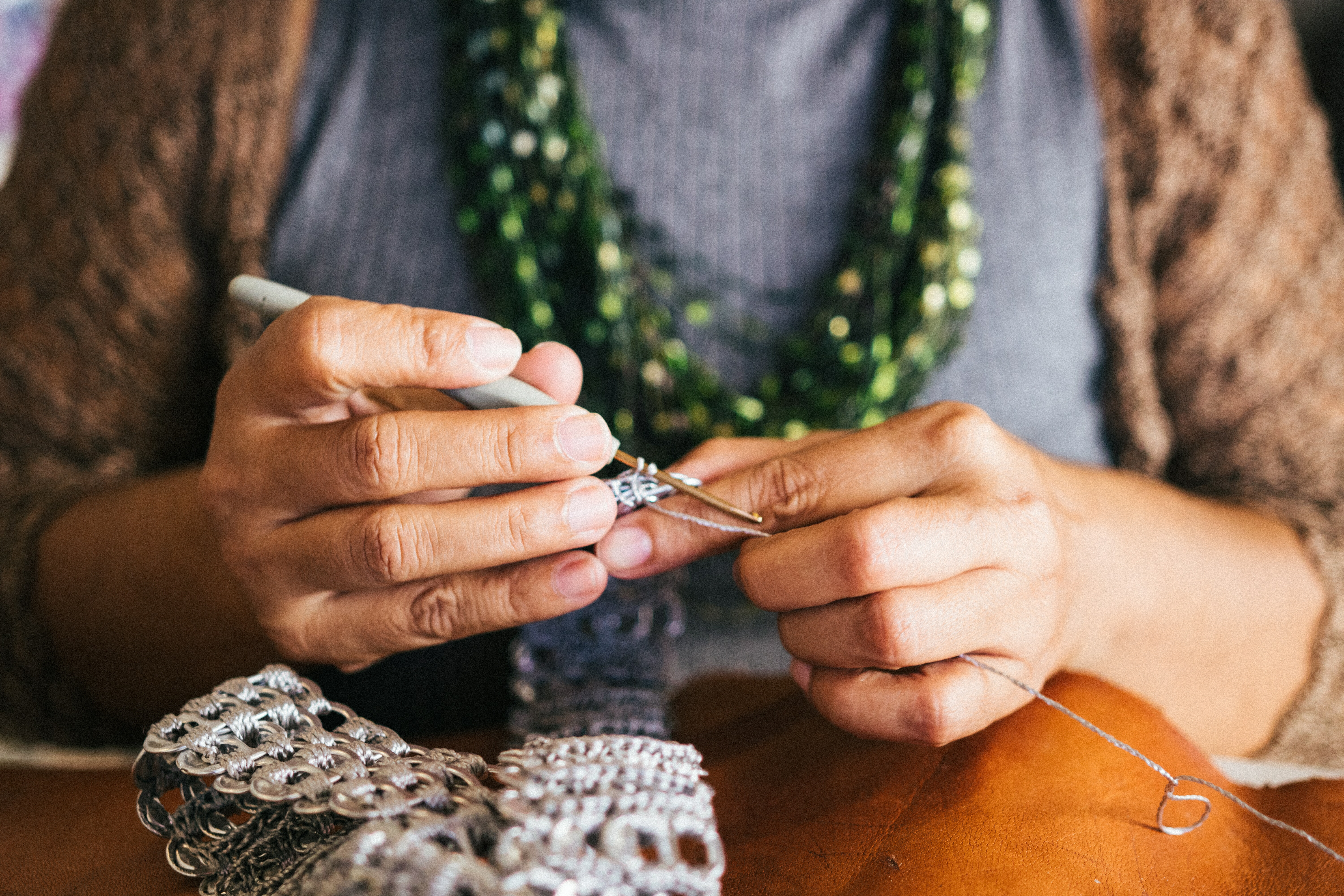 Watch for information about our annual Spring Sale!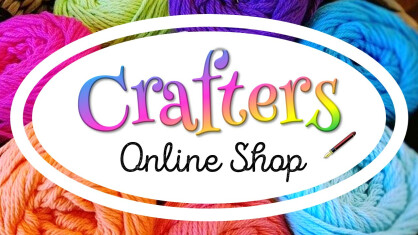 Get to Know Us

Crafters was formed in the 1990s as an opportunity to get together and learn a different craft each gathering. When Gen Salisbury became leader the group was changed to each member working on whatever the member enjoys doing. The group continues "make as you please" to this day. Crafters has since grown to over 25 ladies of varying talents who hold three craft sales per year: The Spring Craft Sale which is held in conjunction with the Women's Club Salad Luncheon, Fall Festival and at the Christmas Boutique sponsored by the Women's Club. From these craft sales, the GA Crafters have donated over $100,000 to Guardian Angels for capital projects.
For those unable to join our group but enjoy making crafts, Crafters also accepts donated hand-crafted items throughout the year as well as fabric and craft supplies. Please put them in our Giving Center box or bring them to the Teen Room on Wednesdays.
The GA Crafters provide advice and learning opportunities in the following areas (you do not need to be a member of the group): crochet, embroidery, knitting, quilting, and sewing in general.
Visit the Crafters Corner in the weekly bulletin for notices or to learn what the Crafters have been up to. A more complete list of our activities will appear in the Angel News.
Our group is not just about making crafts. We are also a fun social and supportive group. There are no membership fees, come and go as you please, work on whatever projects you choose. If you are interested in joining us, we meet every Wednesday from 10:00 a.m. - 2:00 p.m. in the Teen Room. If you have any questions, please contact Barb Smith through email here. All are welcome!
---
Mission Statement
GA Crafters are a social group who works to use their God-given talents to create fundraising crafts which will help provide for the physical needs of the Guardian Angels Community. The GA Crafters also supports the Prayer Quilt Ministry as needed. The group welcomes all GA parishioners as well as non-parishioners to join.
Vision Statement
Inspiration – Getting the idea

We know that God has given us interests and talents in many areas of arts and crafts and that these gifts can be used to build the church community. We search for ways that our creative energy may be useful or enriching to others in our community and beyond.

Implementation – Getting to work

Using the best resources and materials available to us, through donations of supplies, or wise individual investments, we can create, craft and become absorbed in the work. Making crafts with others allows us to create friendships and appreciate different ways of approaching and executing the project. Because we have time to listen and respond, our conversations can become times of social gatherings; sharing wisdom, mutual support and prayer.

Finishing – Releasing

As we finish each project and share it with the group, joy and admiration is shared among the crafters, remembering that God has worked through each one of us. We support the work of the Prayer Quilt Ministry and its goal to embrace individuals in our church community who are in need of prayers. We invite the church to become actively involved by tying a knot on a quilt and saying a prayer for the individual parish member in need.

Giving back

The craft projects made for Guardian Angels will be used at various fundraising events that will, in turn, support the needs of the church and continue to fund supplies for the Crafters.

Teaching - Passing on our expertise to others

Helping others to learn the skills that we have mastered keeps the crafts alive and gives them new outlets for growth. By teaching and displaying our gifts to others, we help to build our community of Guardian Angels and we encourage others to join us.