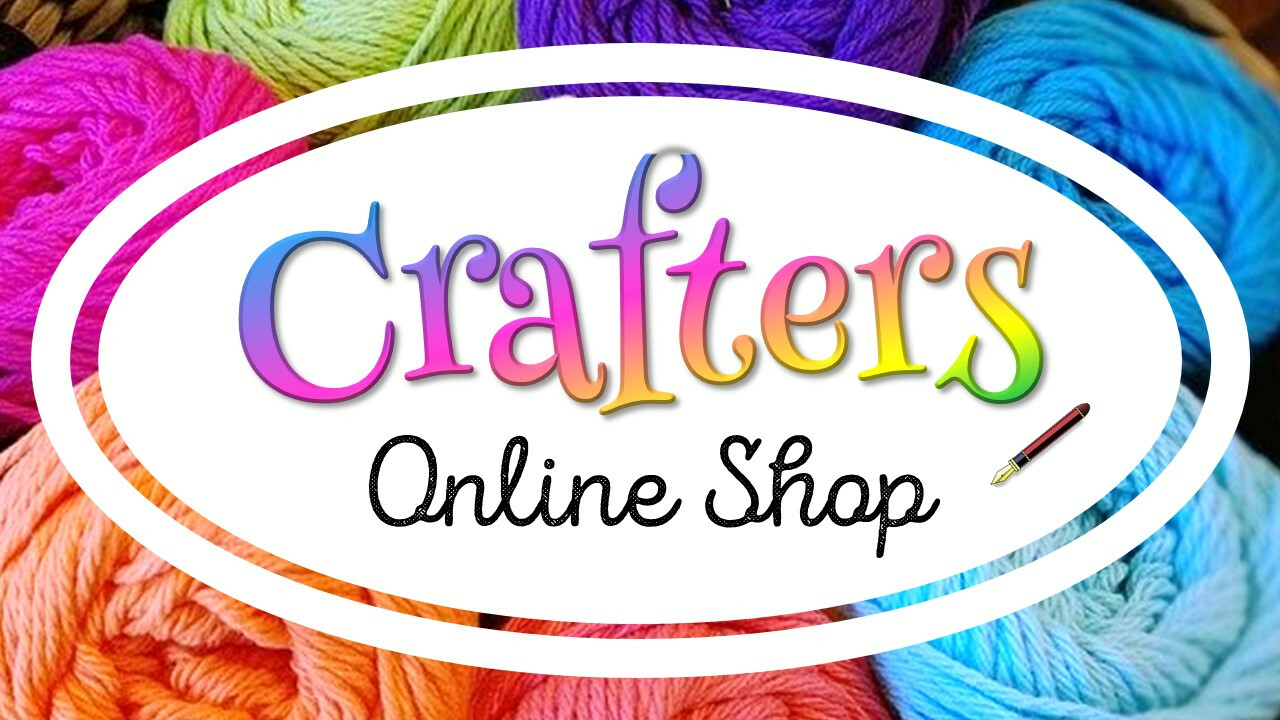 Online Order Procedures:
Online orders may be placed for the items listed below (sample photos provided below). Simply decide on the item and follow the email link here for Barb Smith to request what you would like to purchase in the message section.
Please indicate color, theme, and/or gender where it applies.
Be sure to fill in your name, email and/or phone number where you can be reached for questions.
Orders will be completed within a week whenever possible. You will be notified when they are available for pickup in the Guardian Angels Parish Office. Payment may be made at time of pick up, check or cash preferred. Any requests for mailing must be paid in advance and will be via a First-Class mail envelope/box provided by the Post Office and postage will be charged accordingly.
New Items!
Baby Travel Changing Pads

Cosmetic Bags

Edged Appliqued Dishtowels

"Happy Birthday

" Placemats

Sachets
Baby
Binkies/Lovies $6.00
Burp Cloths
Medium $4.00
Large $5.00
Burp Cloth Bundles $9.00
3 per Bundle, Gift Ready
Tooth Fairy Pillows $6.00
Travel Changing Pad $15.00
Easily folded to fit in diaper bag
Kitchen
Crochet Top Towels $9.00
Dish Cloths $3.00
Most colors and white available
Dish Towels $9.00
Edged
- Most colors and Christmas
Embroidered
- Themes include: animals, birds, cocktails, coffee, Christmas, flowers, fruits, southwest, teapot, vegetables and miscellaneous
Edged and Appliqued

- Themes include Up North, MN and WI
Dress Top Towels $12.00
"Happy Birthday" Placemats $10.00
Celebrate family members on their special day!
Kitchen Boas $12.50
Themes include: alcohol, coffee, food/fruits/vegetables, holidays, seasons, party, sayings, Minnesota and Wisconsin maps, sports, Up North and wedding
Microwave Hot Bowls
10 inch are $8.00
11 inch are $9.00
Save the Planet Napkins $6.00
Set of 4
Scrubbies $2.00
Swiffer* Reusable Crocheted Cover $3.00
Other
Cosmetic Bags $20.00
Quilted and fully lined, length 11.5", height 7.5", comparable to Liberty House brand
Decorative Garland Prices vary depending on length and material
Masks (Adult & Child)
Fitted with filter $5.00
Pleated $3.00
Special Order $5.00
Pocket Prayer Quilts $5.00
Sachets $5.00
Lavender sachets made from vintage handkerchiefs
Crafters Online Shop
Click on each picture to enlarge it.
In addition, the Crafters will provide a Personal Shopping Option for Baby or Wedding Gifts or Showers for those who prefer not to go to a store. Just let us know the amount you'd like to spend, the colors and gender, theme and/or type of person buying for and we'll put a gift selection together for you!
If you don't see an item listed above, Please feel free to ask; if possible, we will try to fulfill your request.
Thank you for visiting the GA Crafters Online Shop!