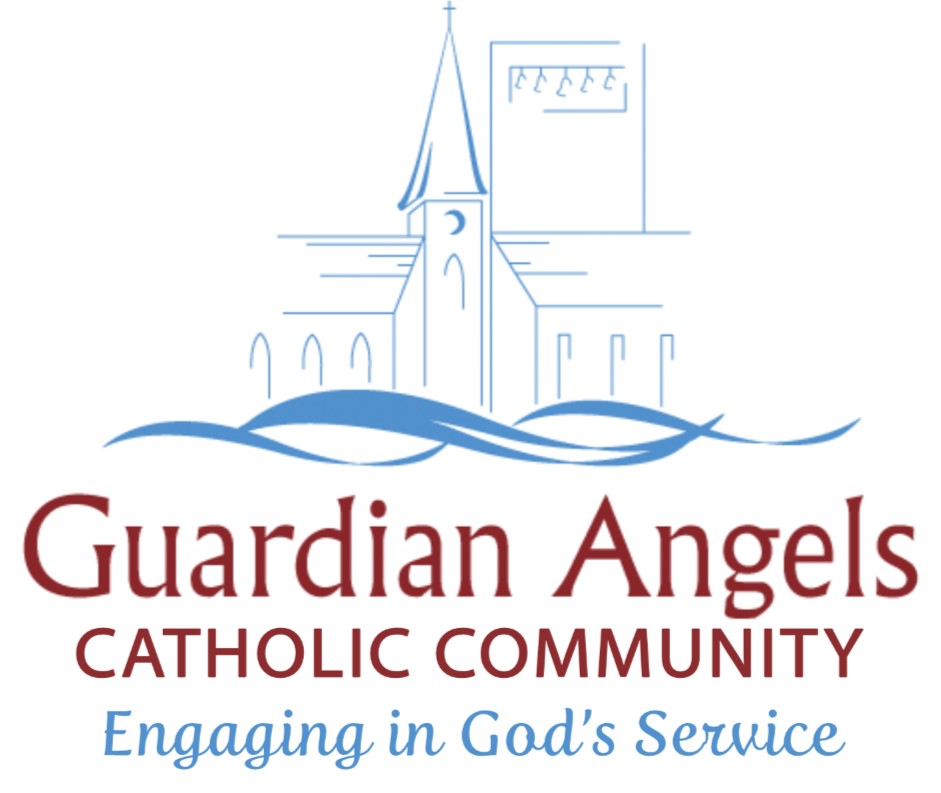 "Engaging in God's Service"
We look to God for help, support, and guidance during this time of pandemic. As Catholics we also believe God works through people so we also look to each other for help, support, and guidance. The Catechism of the Catholic Church puts it this way:
"God thus enables people to be intelligent and free causes in order to complete the work of creation, to perfect its harmony for their own good and that of their neighbors. Though often unconscious collaborators with God's will, they can also enter deliberately into the divine plan by their actions, their prayers, and their sufferings. They then fully become 'God's fellow workers' and co-workers for his kingdom. " (CCC #307)
So we see "Signs of Hope" present where people are active "co-workers" during the pandemic:
Many are donating food and supplies to food shelves and neighbors.
People are reaching out by phone, cards, and the internet to contact isolated people.
Health care professionals are caring for the sick and saving lives.
Teachers are continuing to educate young people with on-line schooling.
Churches are meeting with people through on-line ZOOM sessions for prayer and community building.
Government officials are creating services to help the unemployed.
Researchers from Dartmouth College and the University of Texas at Austin are working with llama anti-bodies to develop possible treatments for COVID-19.
Scientists at the University of Oxford in England are making progress on a potential vaccine for COVID-19.
So, the bottom line is wherever we see people being active co-workers we see the hand of God. We call this "Engaging in God's Service" in our mission statement at Guardian Angels Community.
How can we be co-workers for God in our world today?