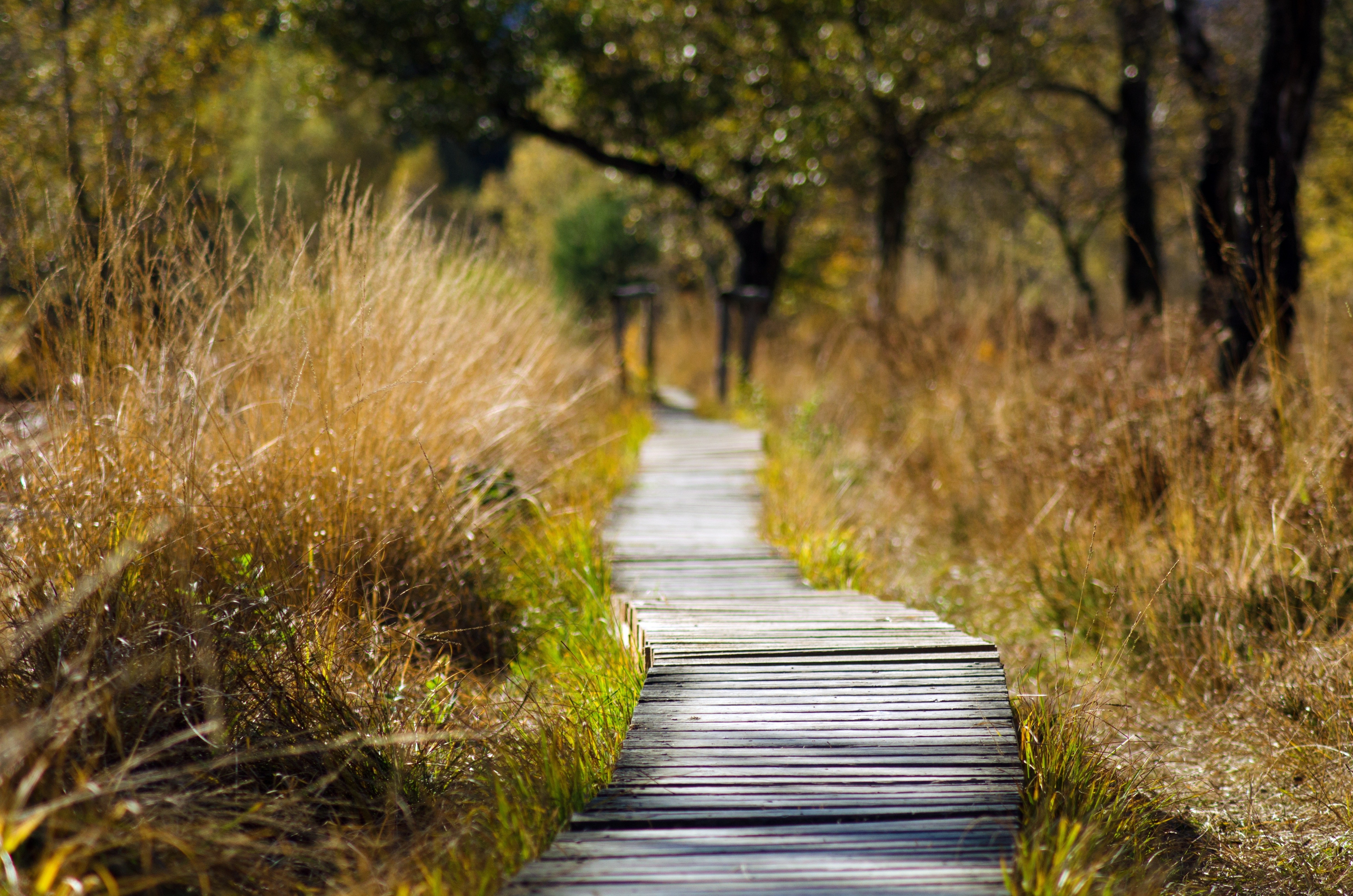 My Reason for Hope
This past week has been a time for me to listen deeply to the pain and anger of so many in our country who often go unheard. I've spent time reading articles written by Black Americans. Listening to interviews on the news. Downloading Kindle books because I was too impatient to wait for the actual copy to come in the mail and then keeping my husband up at night while plowing through them. It's how I tend to process things. You might ask where the hope is in all that. The answer became clear to me the other day when I heard a young man from Seattle talking about his participation in a demonstration. He was there with a few friends. The reporter asked him why, as a White person he was there and he grabbed his buddy around the neck and said, "This is my brother. He always has my back. I'm here to have his."
Where I find hope is in the young people who are lifting their voices in condemnation of racism.
Speaking up for love and justice.
Being creative with art and music and poetry.
Calling all of us to something better than what we have now.
If you are a young person – you are my reason for hope today. I trust that you will be a leader on the path of justice that lies in front of us.
If you know a young person – you can be part of that hope, too. Support those young people you know as they begin to find their own ways to lead.
My reason for hope is that God, throughout all of history, has found leaders to make straight the paths. I've been seeing a lot of them recently.