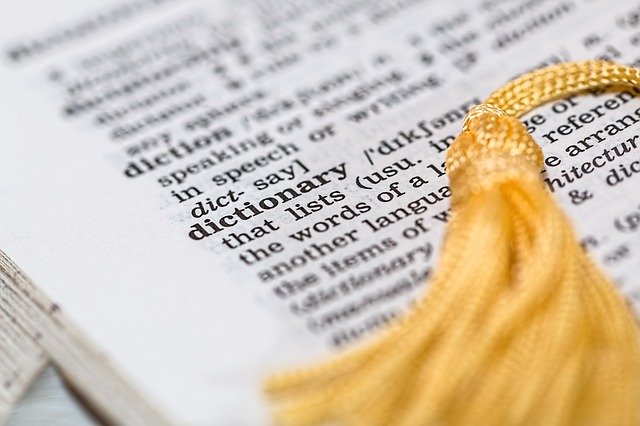 Have You Heard About Kennedy Mitchum?
Words are important and even though the majority of us might look up dictionary definitions online these days, dictionaries with real pages still exist. Whether future seekers pull one from a shelf or search for it online, the Merriam-Webster Dictionary will soon include an updated definition for racism. Why? Here's where a young college graduate named Kennedy Mitchum comes in. Kennedy thought that the current definition was incomplete because it did not emphasize the systemic, structural nature of racial oppression and instead highlighted personal belief.
Lots of time and multiple emails later, change is on the way. "This revision would not have been made without your persistence in contacting us," said Alex Chambers, an editor at Merriam-Webster. "I don't feel like a star," says Kennedy Mitchum. "I just feel like I spoke about what a lot of people of color understood. So I was glad it was being heard and understood."
I haven't seen the updated definition, but will let you know when it is released. For now, what I do know is that young people like Kennedy give me hope. She's not giving up, either – she is working now on making sure that every dictionary publisher makes the same changes as Merriam-Webster. "I just want people to look at the change, learn, educate themselves, so we can come together; that's what important."
Sign of hope? You bet.