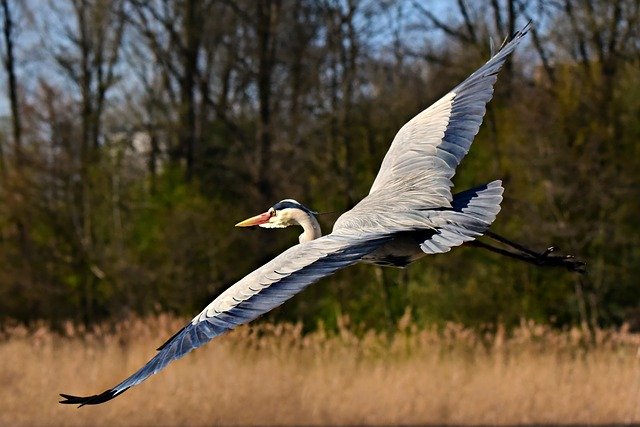 Peace of Wild Things
When I was a kid growing up in Wisconsin, Gaylord Nelson was one of my U.S. Senators. I wrote him three letters once (because he didn't answer the first two) as part of a class assignment on pollution. Yup, I've always been a bit of a rabble rouser. I figured maybe he had trouble reading the first ones because I still wasn't very good at cursive, so I carefully printed the third one, for which my teacher gave me a frown.
He actually wrote me back eventually, congratulating me for my persistence. He also thought up the idea to establish a day on which the country would focus on environmental protection. No, I don't think he did that because of me, but when I was in grade school that certainly seemed possible. Anyway, the point here is that April 22 is the 50th anniversary of Earth Day. (That's tomorrow, if you're like me and are having a bit of trouble remembering what day it is lately.) This spring also marks the 5th anniversary of Pope Francis' landmark encyclical Laudato Si' – On Care for Our Common Home. Pope Francis is asking us all to focus on creation care in the following invitation:
"What kind of world do we want to leave to those who will come after us, to children who are growing up? Motivated by this question, I would like to invite you to participate in Laudato Si' Week from 16-24 May 2020. The cry of the earth and the cry of the poor cannot continue. Let's take care of creation, a gift of our good Creator God. Let's celebrate Laudato Si' Week together."
Watch the parish bulletin and our website for opportunities to participate in the anniversary week.
For now, in these days when a bit of peace is needed by all, here is an excerpt from the poem, "Peace of Wild Things" by Wendell Berry – a man with a deep sense of the sacredness of our common home: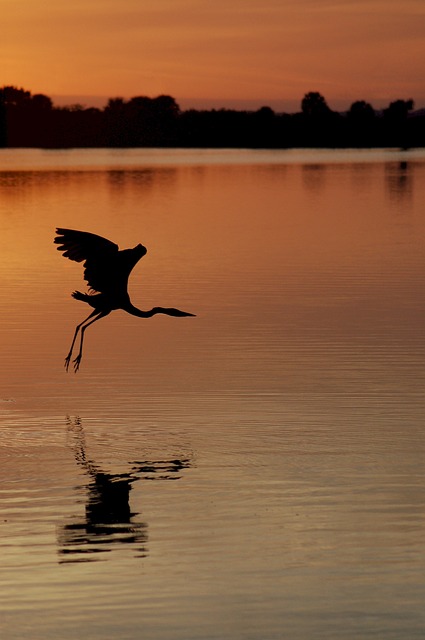 When despair for the world grows in me
and I wake in the night at the least sound
in fear of what my life and my children's lives may be,
I go and lie down where the wood drake
rests in his beauty on the water, and the great heron feeds.
I come into the peace of wild things ...
This Earth Day, take some time to walk among whatever nature you can find nearby. Listen to the birds, feel the sun's warmth and the breeze on your face. Then, resolve to take some action to preserve the wonder. Try grabbing some gloves and a bag and stopping to pick up trash while walking around the neighborhood. Or, go to www.mnipl.org and get familiar with the work of Minnesota Interfaith Power and Light, a great spot for education and advocacy about our common home.