Perennials are signs of hope in any garden. They're the promise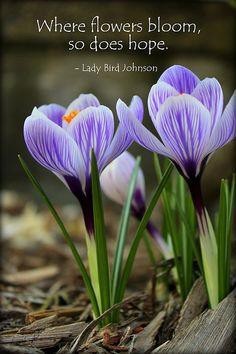 of great things to come. Our Hosta and Tiger Lilies are waking up to prove that there is hope to be discovered in our gardens, yet again.
When we moved into our home it was February. As spring arrived and snow began to melt , we discovered all kinds of fun surprises! Perennials surrounded the house and a few snow buried sidewalks appeared! But the real surprises were found along our property lines and between pavers. How those same perennials still survive the winter is amazing enough; but year, after year we dig them up and transplant them to better locations. Still, every spring they come back in the very same spot! It's sort of been a game we play with our yard!
Everlasting, constant, and abiding hope is what I have again this spring.
Where flowers bloom, YES, so does hope!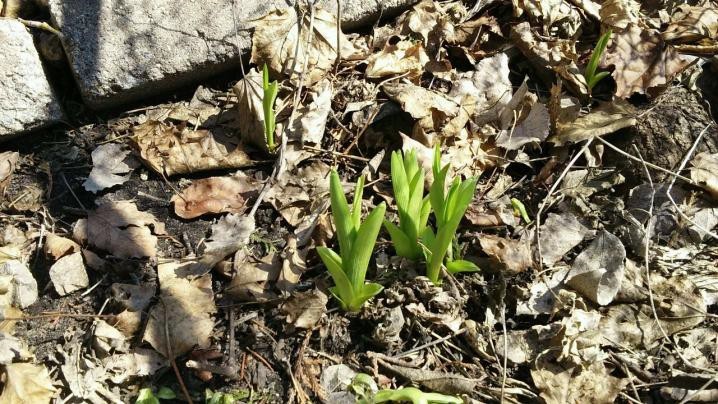 Good Friday
These Tiger Lilies come up in this same spot every single year! They were there when we moved in.
They really don't care how hard I try to relocate them!
They're the first perennials to appear!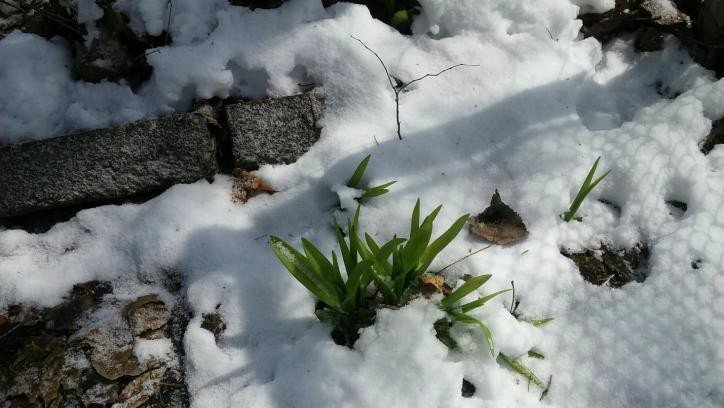 Then it snowed on Easter.
They were completely covered with wet snow by late afternoon.
By Monday afternoon...Signs of hope and promise that they'll be ready for relocation soon!