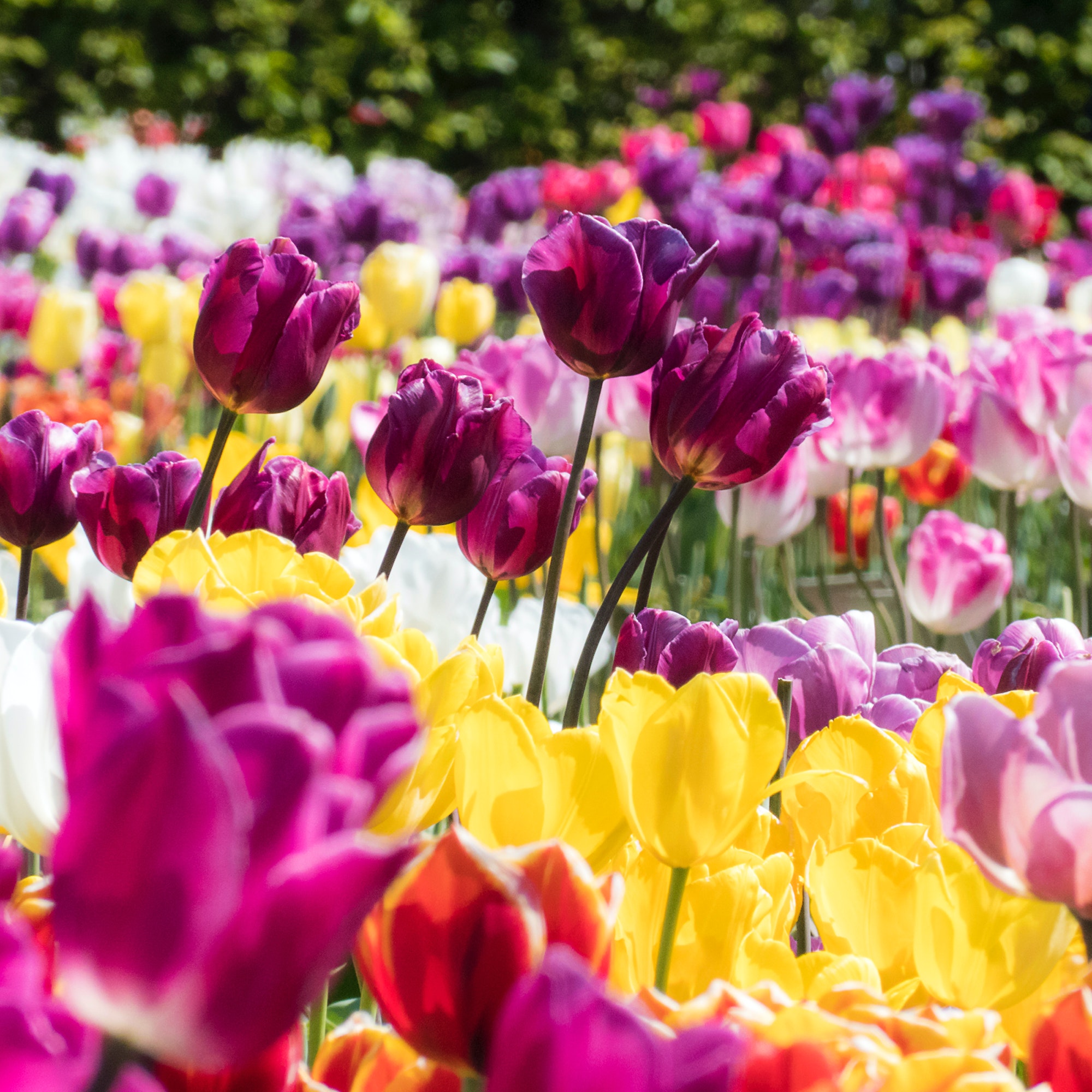 Happy Easter!
I said that a lot on Sunday and then discovered that just saying it out loud brightened my mood a bit. So, I rummaged through some drawers, found colorful, bright markers and made a couple of notes to hang on my computer that would remind me to say it a few times a day. I encourage you to try it – it might work for you, too.
If you read my postings or my bulletin page you likely already know that Dorothy Day is one of my favorite people. Dorothy once said that beauty will save the world (well, she was actually quoting one of her favorite writers, Fyodor Dostyevsky, who said it first).
I thought of Dorothy yesterday when I happened upon a wonderful webpage from the Netherlands. Spring has sprung there, to a much greater degree than it has here in Minnesota. Talk about beauty! I'm sharing the link with you so you can have your own little sign of hope today. Go to https://keukenhof.nl/en/. Scroll down the page just a bit and you can then click on a variety of virtual tours.
Color.
Beauty.
Peace.
Truly, a sign of hope that our natural world keeps renewing itself.
Easter blessings to you today!