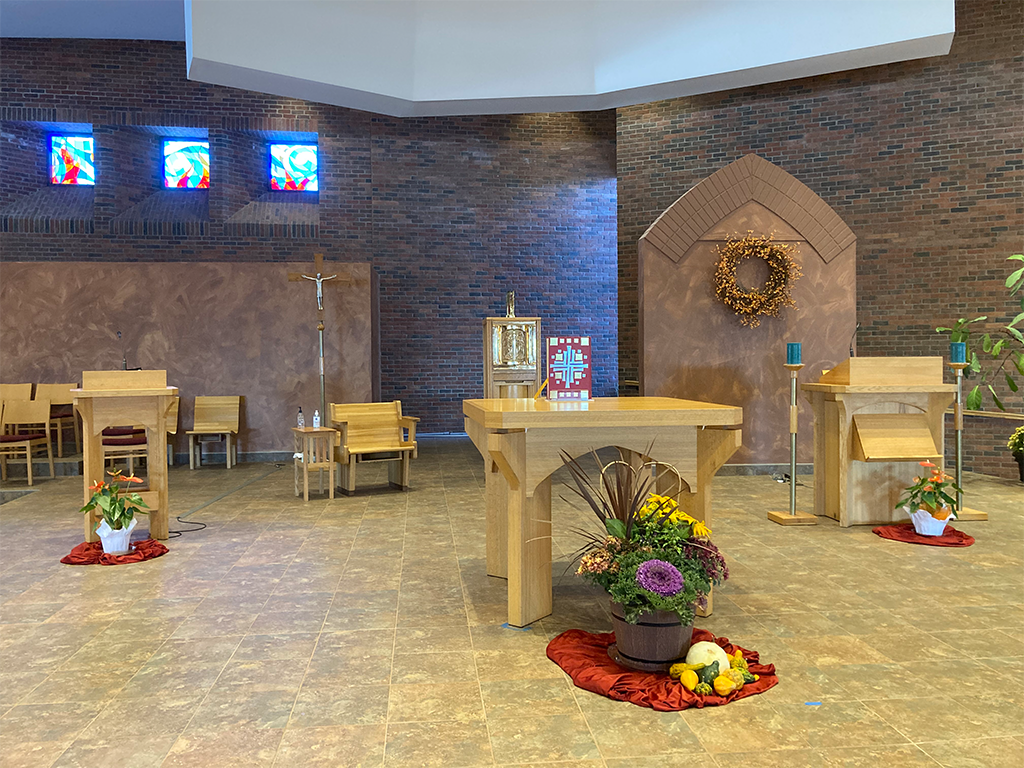 Guardian Angels Live Stream Instructions
Join us each week for Mass at 4:30pm Saturdays, just follow this link:
guardianangels.online.church
OR
guardian-angels.org/live
(available for up to 6 days after live event)
We will also will live stream it to our page in Facebook and on Youtube.
All live streamed Masses are ASL, int.
We also will live stream small events and funerals:
Click here for the livestream of small events (guardian-angels.org/small-event-livestream)

*If you are a tech person and would like to volunteer in the *NEW* ministry, just email us!

Thank you.