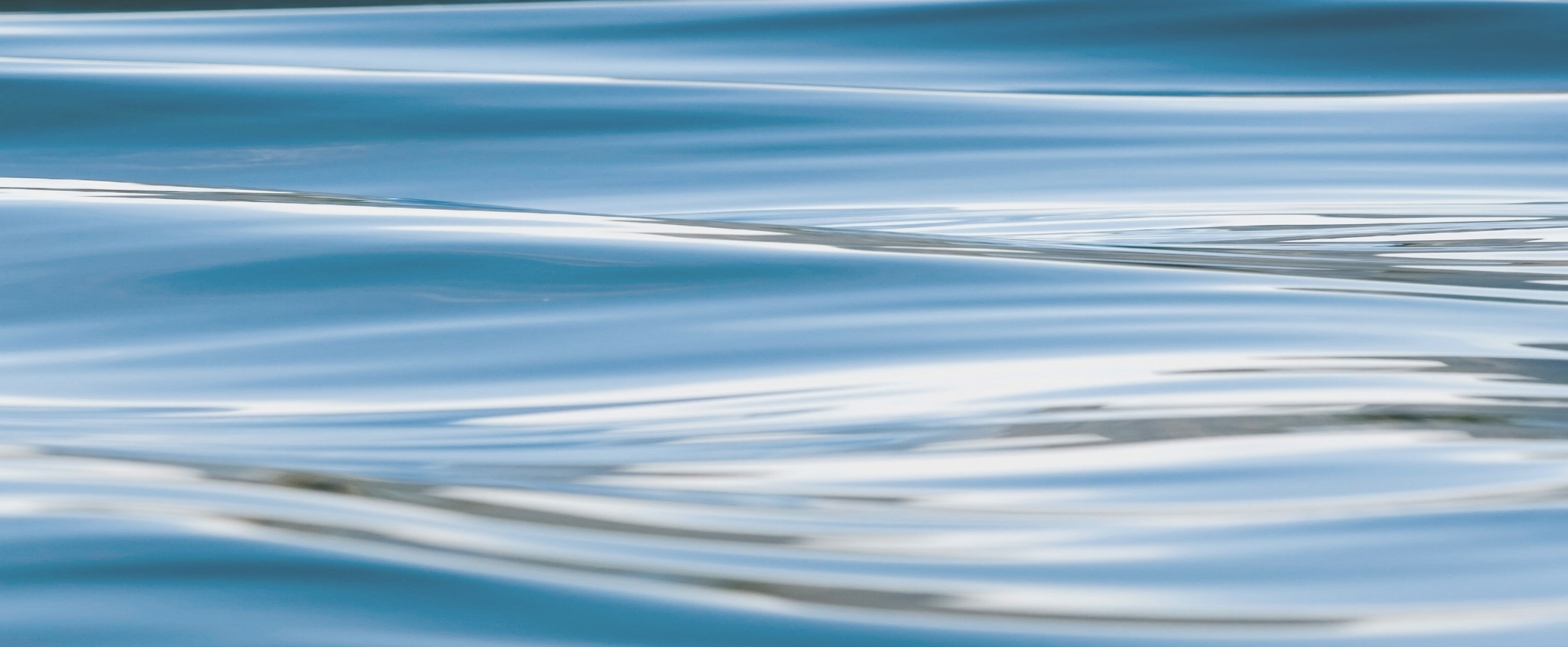 Tips on how to find what you are looking for on our website:
1. Use the "Search" bar on the top right side by clicking on the magnifying glass icon. Type in a Key Word.
2. To Use the Menu icon on the Left Side of the page, click on it.
3. When on any page, click on the Guardian Angels Logo at the top to return to the home page.
4. Scrolling on any page offers you more information and links.
5. Email us if you have any questions or are unable to find what you needed. Our email is at the bottom of all pages ( )