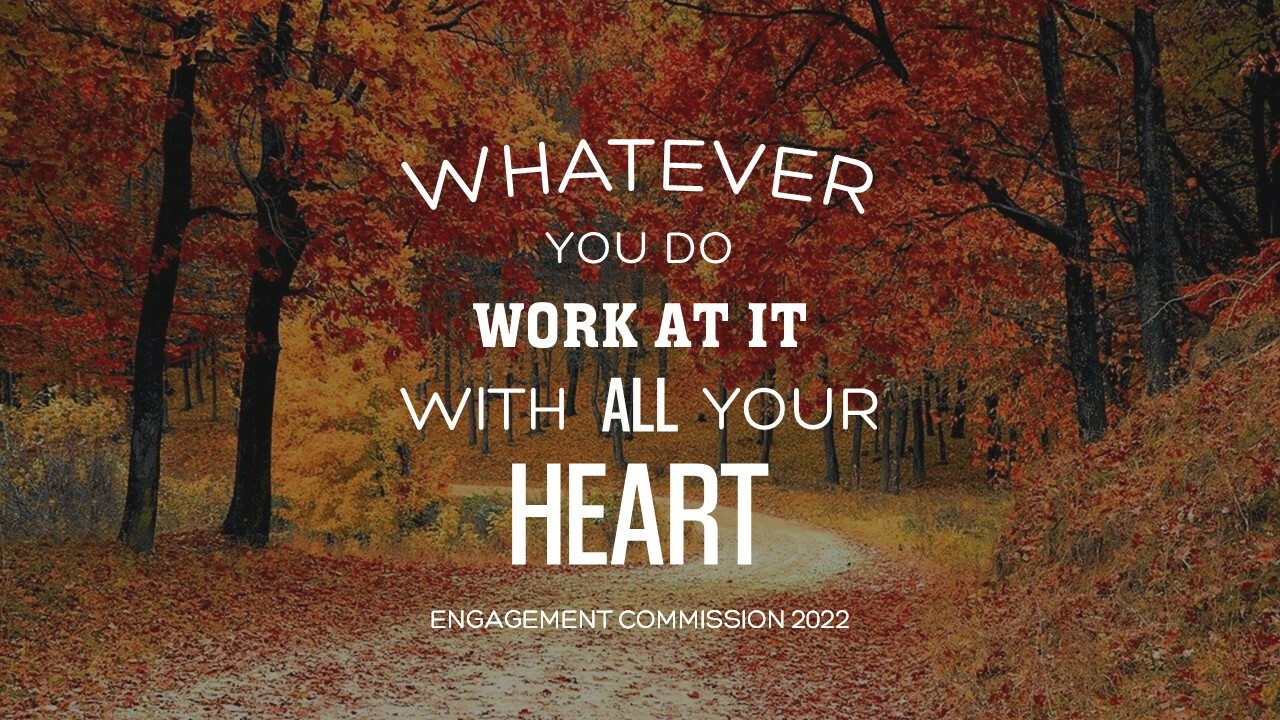 Thank you for your consideration!
Time and Talent forms are available at church in the pews or at the main office.
Stewardship Cards are being sent to homes in October and will also become available in the pews.
Please contact us for a copy of our Time & Talent form. We welcome your time & talents!
Click here to fill out our Stewardship Card electronically.