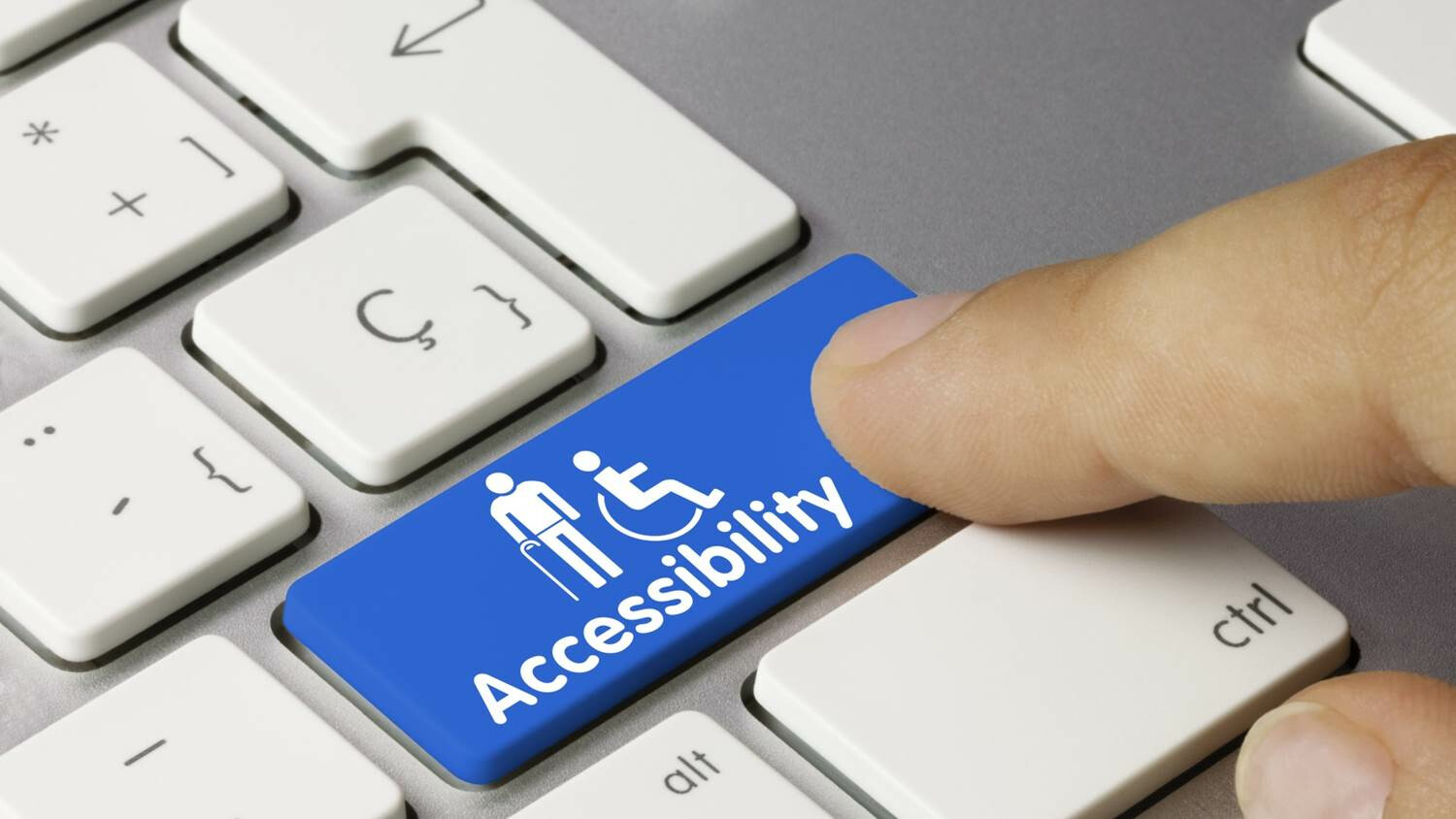 People should be the subject of relationships not the object of programs. Janice Benton
The Accessible Ministry Committee advocates and supports full, active and meaningful participation in all aspects of the life of the Church for people with disabilities and functional differences. All parishioners are invited to attend monthly meetings.
Contact: Susan Creel – Committee Chair or Staff Liaison: MaryPat Potts Office: 651-789-3178
Monthy Meetings: Every Other Month from Sept – May, 7:00 - 8:30 p.m.
September 17
November 19
January 21
May 19
Location: Classroom Area of main parish building.


Please contact committee chair for any other accessibility needs.
Quick Links and Resources:
Disability and the Catholic Church:
National Catholic Partnership on Disability: Promotes and supports full inclusion of persons with disabilities in the Church and in society though resources, training and advocacy. www.ncpd.org
National Catholic Office for the Deaf: Promotes and supports Deaf and Hard of Hearing Catholics in all areas of the Church with resources, training and advocacy. www.ncod.org
General information, Support and Advocacy:
Disability HUB MN: Adults with disabilities/self advocacy. Disability Hub MN is a free statewide resource network that helps adults with disabilities solve problems, navigate the system and plan for the future. https://disabilityhubmn.org/
Family Means: Families, caregivers and individuals. FamilyMeans is a local non-profit oranization which offers a variety of services to families, children, couples and individuals to support and work through challenges during difficult times in their lives. https://www.familymeans.org/
PACER Center: Parents and Families. PACER Center is a parent training and information center for families of children and youth with all disabilities from birth to young adults. http://www.pacer.org/
Community Resource Guide for Adults with Disabilities – Washington Co. (pdf. File.) Updated May 2017 Online access Resource Guide for Seniors and People with Disabilities, family members, caregivers promoting the health, safety, and independence of seniors and people with disabilities living in Washington County. file:///C:/Users/Susan/AppData/Local/Microsoft/Windows/INetCache/IE/UEE3GE4G/Community%20Resource%20Guide-Adult-Disabilities%20Division-70000-68_201705081508045022.pdf