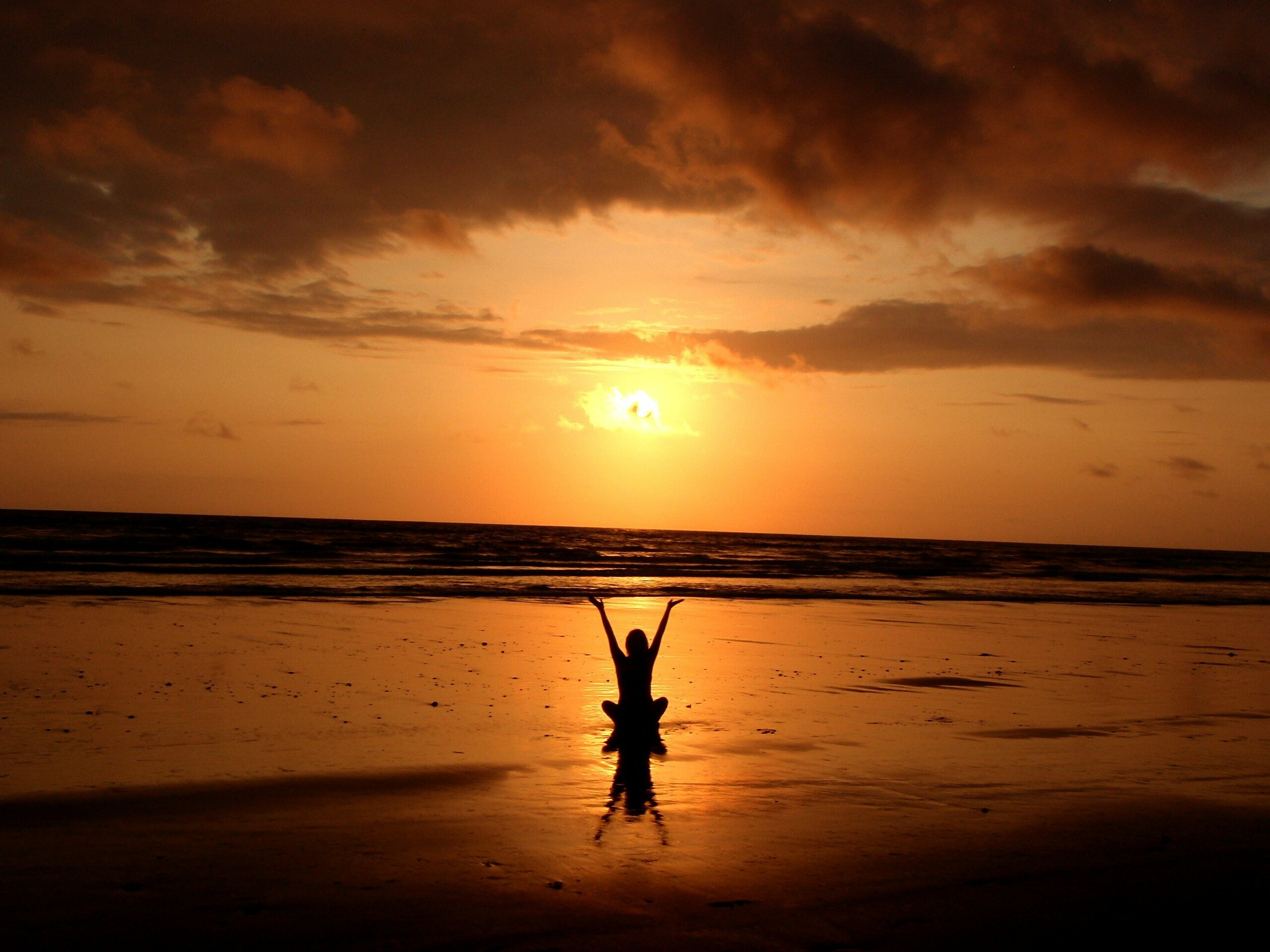 Whatever, Loving God
by MaryPat Potts

Whatever.
The usual meaning - "Yeah, right" ~ dismissive, discounts, disbelief.
~ Not very important to me right here and now.
Whatever, Creator God ~
Could take me somewhere else ~ as anything that shows up for me in my life.
~ What your infinite wisdom deems vital to allow.
Whatever, Teacher Jesus ~
No matter what comes my way, you've taught me ways to deal.
~ Whatever worked for you then, could work for me now.
Whatever, Healer Christ ~
You felt it all ~ the entire rainbow of emotions I could ever feel.
~ You truly understand and will get me through somehow.
Whatever, Life-Giving Holy Spirit ~
I Trust that you will never tire of pushing, pulling, tugging, dragging or carrying me,
~ Whatever it takes so that in defeat I ne'er will bow.
Whatever, Loving God ~ three spirits in one ~
I am grateful that you are always with me ~ it's such a relief.
~ To know I have all I need, and am always right where I need to be, somehow.
(inspired by March 26 Reflection by Joseph F. Sica, in 23rd Publications' "Embrace This Holy Season" reflection booklet)