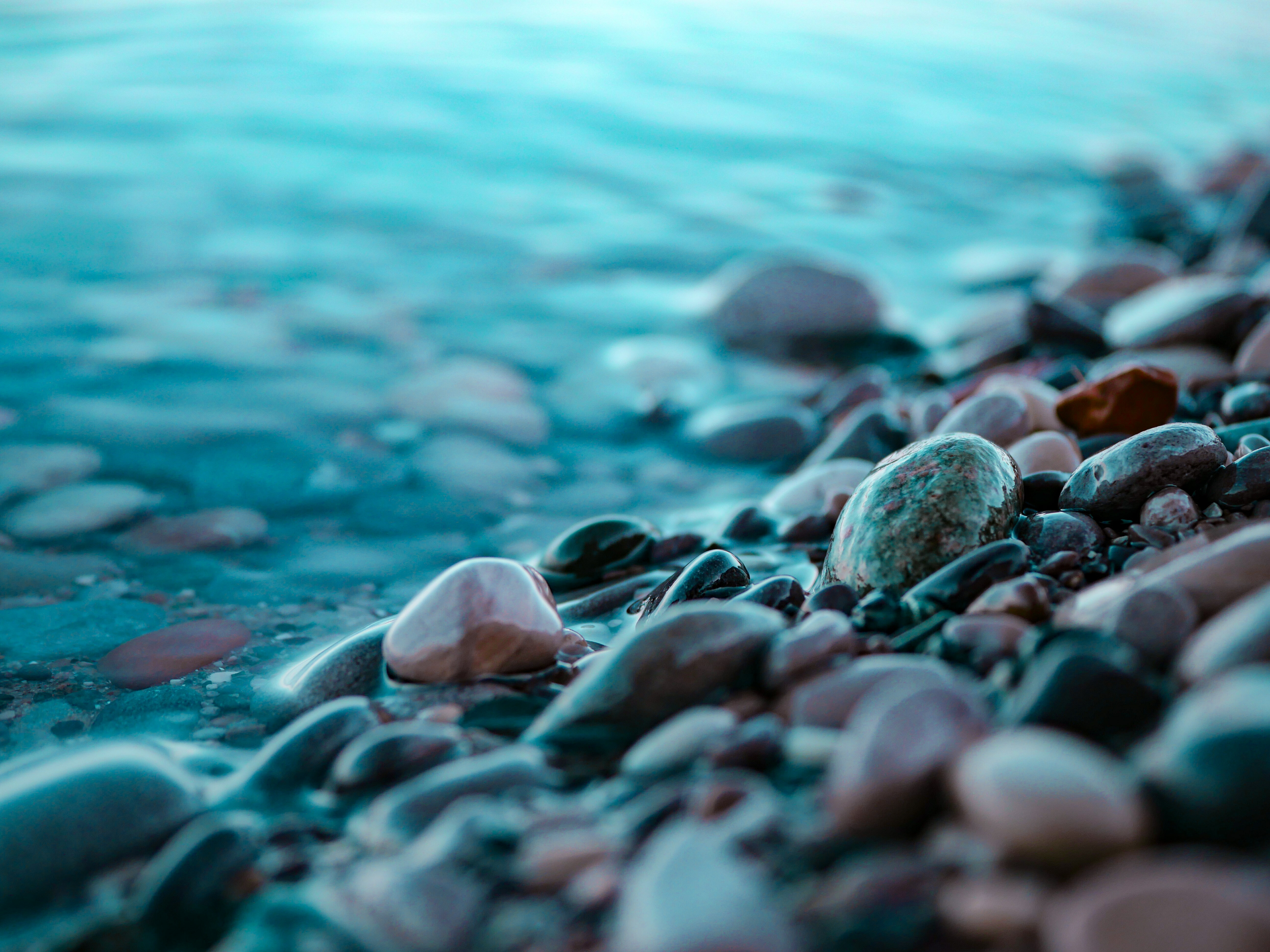 We are in this for the long haul ...
If you read this page with any regularity, you know that Catholic social teaching is the bedrock of what appears here.
What is that, you may ask? My favorite definition is this:
Catholic social teaching is doctrine rooted in Scripture, formed by the example of Jesus Christ and refined by the wisdom of the Church. It is our moral compass, guiding us as we live out our faith in the world.
Catholic social teaching is not a project to be completed or a goal to be met. It is a way of living that orders our choices and so it is truly the work of a lifetime. How do I spend my money? How do I treat my neighbor? What do I teach my children? These and countless other choices are guided by the wisdom of Catholic social teaching. The bit of prose from Christina Baldwin was given to me over 25 years ago by a parishioner down in Rochester when I was working in the Diocese of Winona. That faithful woman never failed to remind me that working for justice is like drops of water falling on stone; we might not see the end result, but the work must continue.
Come sit with me on this boulder.
We will take turns boring the auger into stone.
It is not such hard work when more than one is working.
We will tell each other stories.
We will help each other do the tasks of our lives.
We will wear the stone away without violence.
There has been enough violence.
We will talk to the granite.
We will not give up.
We will be like drops of water falling on a stone.
~Christina Baldwin