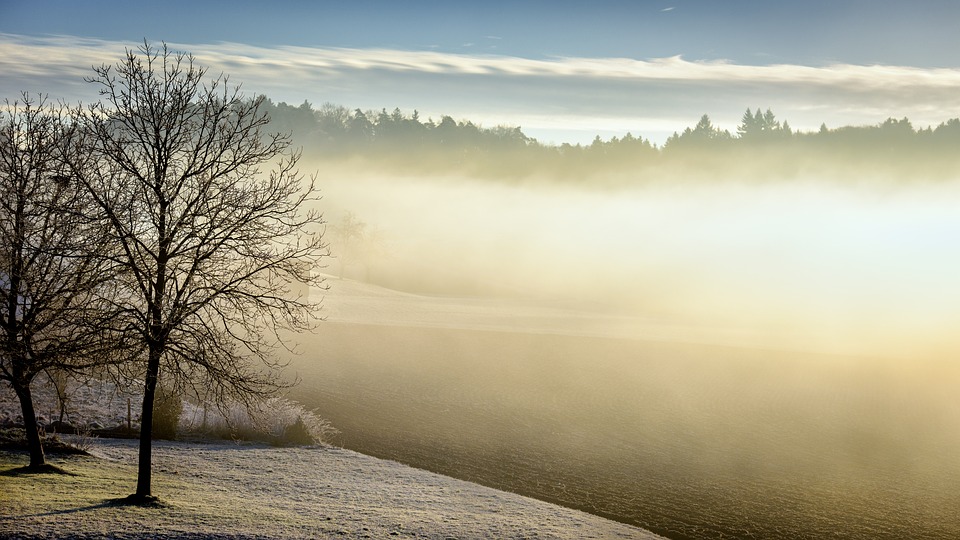 Thought for Your Week: Now the Work of Christmas Begins
You know how it is when you read something that sticks in your brain? This did that for me. (I sent my friend a quick note letting her know that she was responsible for my angst!) For days afterward I thought about it.
When I have had the presence of mind and heart to respond to someone in need –whether right in front of me or in some distant way –how has that changed me? When I have failed, how do I forgive myself and try again?
You may have seen the following Christmas poem from Howard Thurman. I make sure to read it this time of year and allow it to sink in:
When the song of the angels is stilled,
When the star in the sky is gone,
When the kings and princes are home,
When the shepherds are back with their flock,
The work of Christmas begins:
To find the lost,
To heal the broken,
To feed the hungry,
To release the prisoner,
To rebuild the nations,
To bring peace among people,
To make music in the heart.
This week, I invite you to join me in my pondering. There is still another week of Christmas. Where in your life do you find room for Jesus? Just as importantly, when do you decide there is no room at the inn and how do you find the strength to try again?