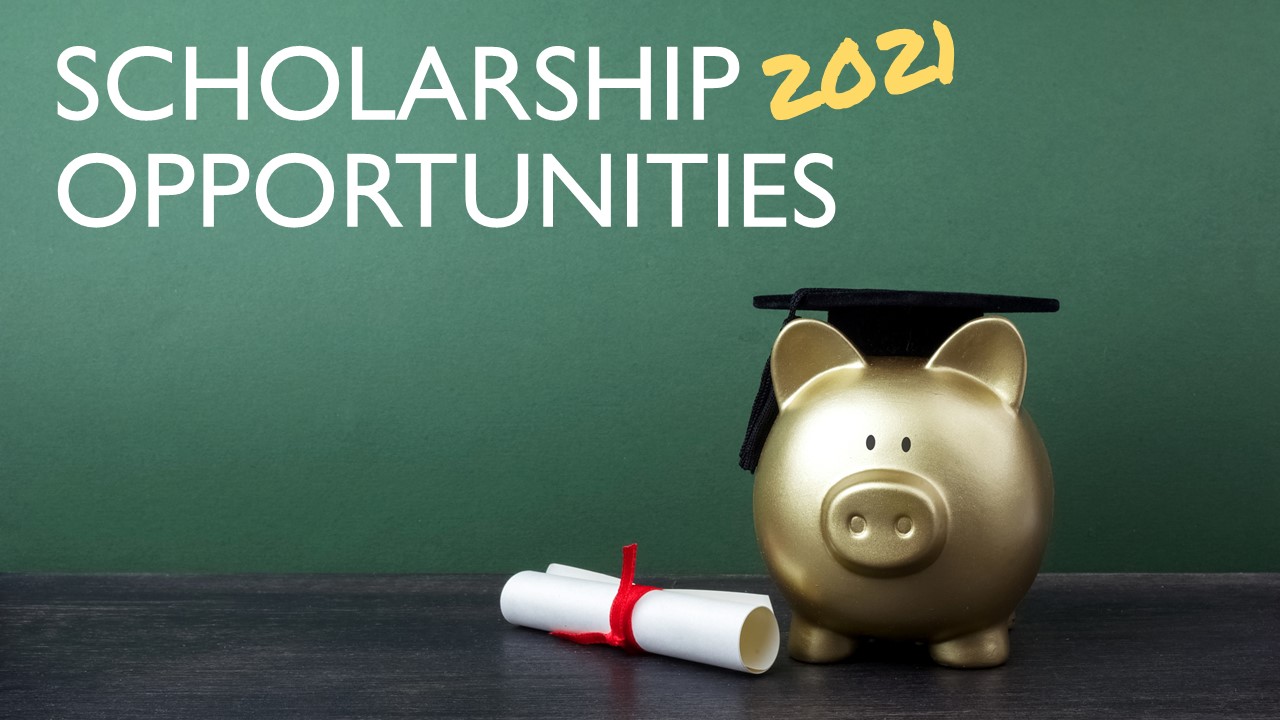 Scholarship Opportunities 2021
The Guardian Angels Women's & Men's Clubs each offer two $1,000 scholarships, application deadlines vary and are listed on the application.

Applicants include registered men and women in the parish who plan to attend a university, college or technical school who will take classes in fall semester and are graduating high school seniors. For the Women's Club scholarship, women of the parish may also be current students or an adult returning to school.
Questions regarding the Women's Club Scholarship may be directed to and questions regarding the Men's Club Scholarship may be directed to .
Applications can be found here.