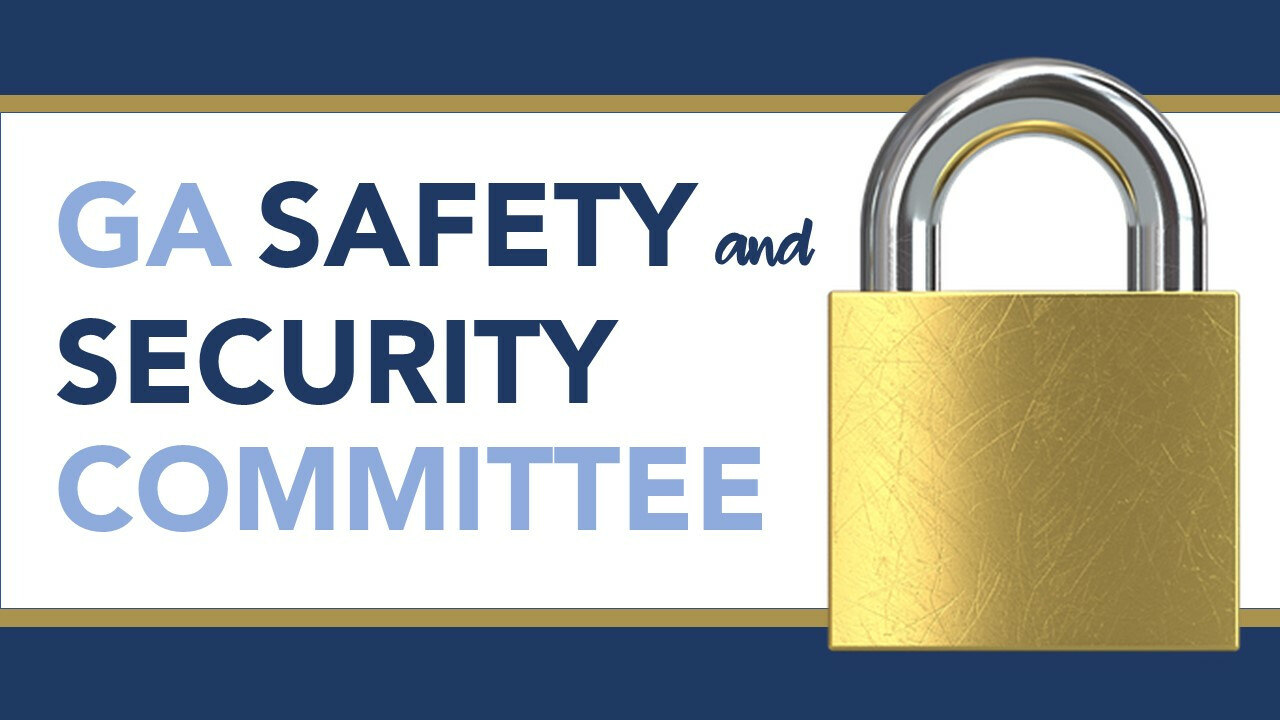 Did You Know?
Last summer Guardian Angels created a new committee – Safety and Security.
Its Mission: To create and maintain an environment of safety and security within the greater walls of the Guardian Angels main building and grounds. This will occur through ongoing and proactive training, working to identify and implement corrective measures needed to eliminate and control recognized safety and security issues.
The committee membership includes GA staff and volunteers and has been meeting monthly to develop policies and procedures around safety and security, as well as address identified concerns around signage, security cameras, storage, lighting, staff, and volunteer training, among others. We have utilized the expertise of Catholic Mutual Group, our provider of property, liability, and related services. The Basilica of St. Mary's in Minneapolis has also been a resource for safety and security awareness.
The committee has done work to develop easy access to information to assist staff and volunteers in safe and appropriate response to situations that may arise while at GA. There will be easily identified 'Emergency Procedures' postings around the building. There will also be opportunities for members of various ministries to attend trainings.
Watch for more information soon.
Resources: