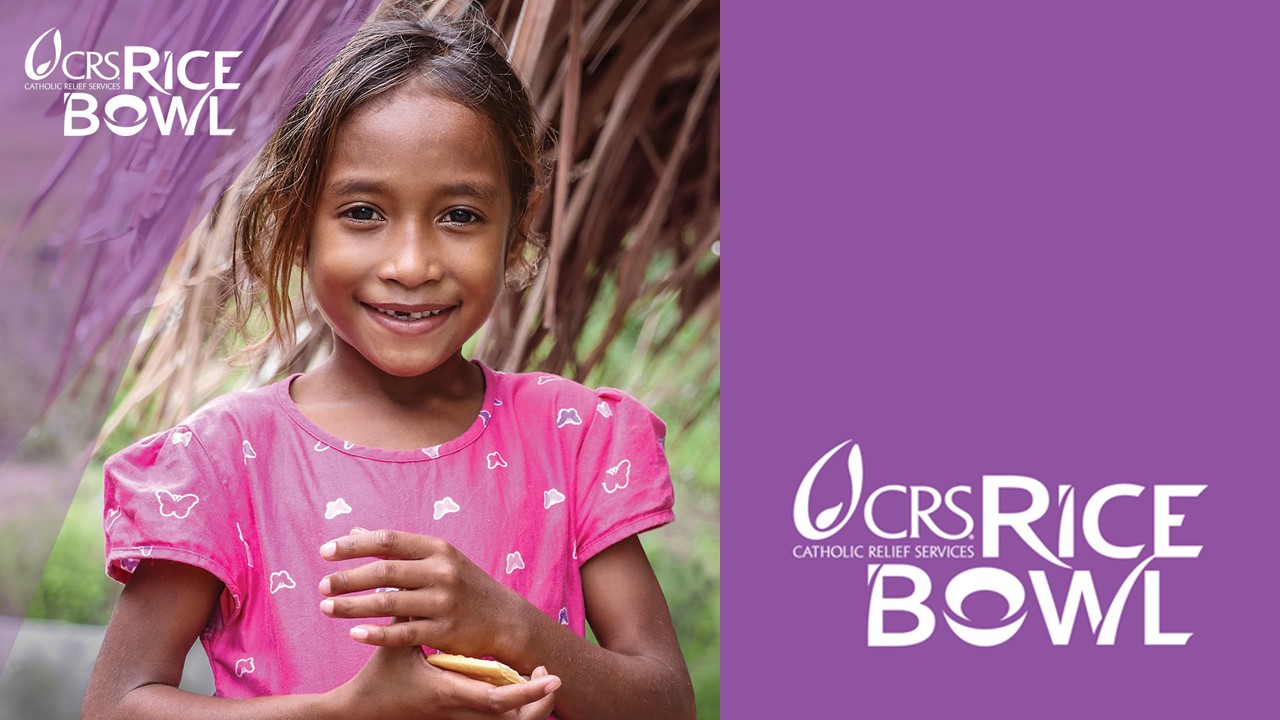 Rice Bowl 2021, March 30, 2021
What's In Your Rice Bowl?
As Lent began, we talked about the familiar Christian trio of prayer, fasting and almsgiving. We can, of course, do these things all year but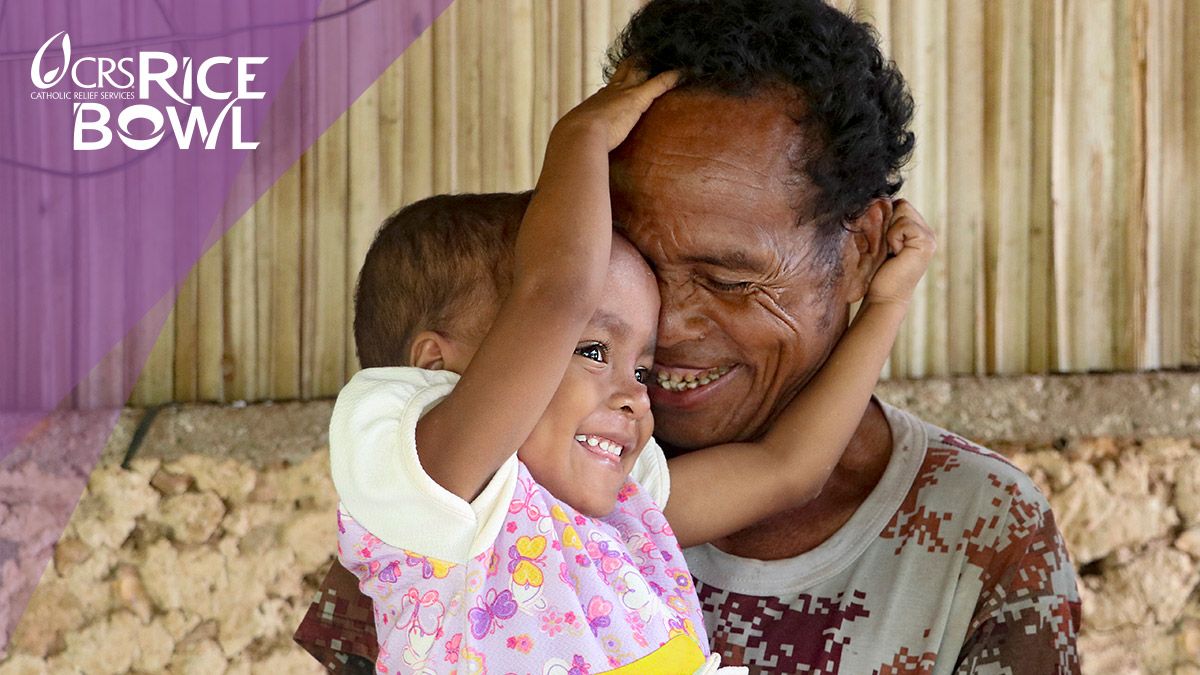 many of us find that paying special attention to them as a path to Easter bears fruit. Here we are -- Easter. Can you identify a way that the special attention you may have given to the Lenten journey has borne fruit? This year (our second pandemic Lent!), I found my heart breaking open a bit more to the struggles of those without enough financial resources to get them through. I know my contribution to Catholic Relief Services Rice Bowl will help some of those who struggle.
You can help, too. Go to our website and contribute what you can: my.e360giving.com/App/Giving/guardianangelschurch and choose Lenten Tithe from the dropdown menu. Thank you.