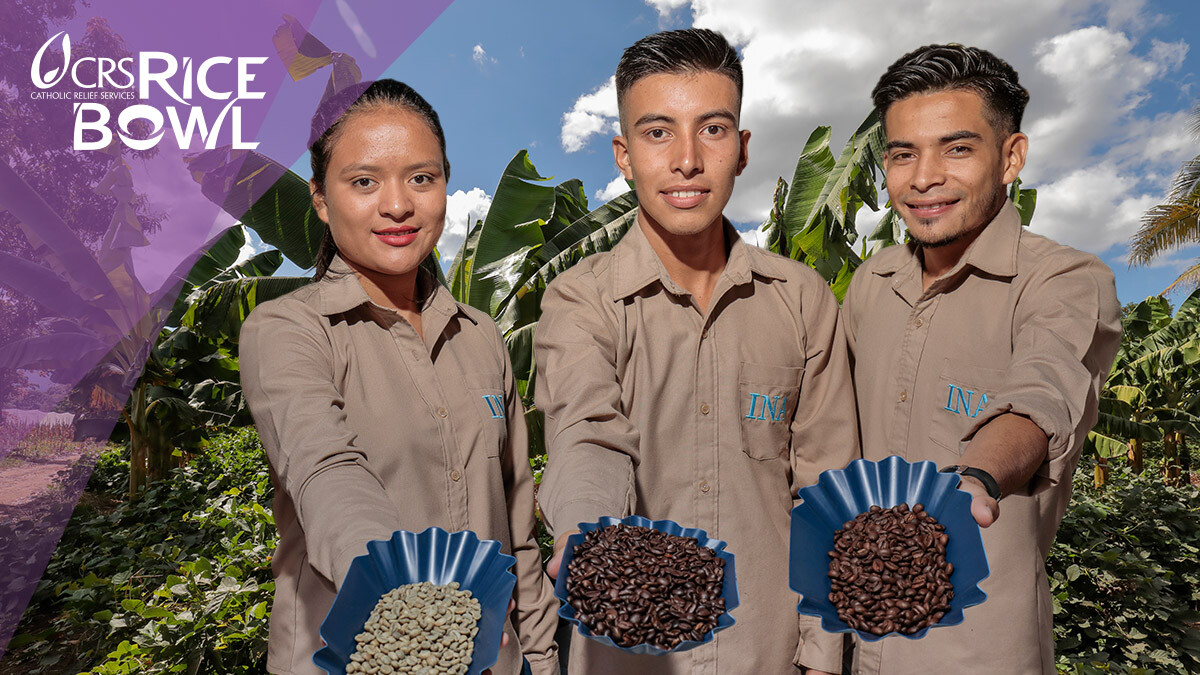 Rice Bowl 2021 - March 18, 2021
Bean Cakes from Burkina Faso. Gallo Pinto from Nicaragua. Are you hungry yet?
Eating more simply is a way of life with so many benefits. One of those benefits is the Lenten practice of fasting, which can help us make room in our hearts for those without enough to sustain them. As the Ash Wednesday scripture reminded us, though, it's not about walking around with a dour face and concentrating on deprivation. The Catholic Relief Services Rice Bowl offers some delicious recipes you can try to place yourself in greater relationship with those in the world who eat simply each day. For ideas, go to www.crsricebowl.org/recipe. Then, place the cost of your usual daily meal in your Rice Bowl or make an online donation on our website. Get to know the gifts and the challenges of our neighbors and how you can make a difference.