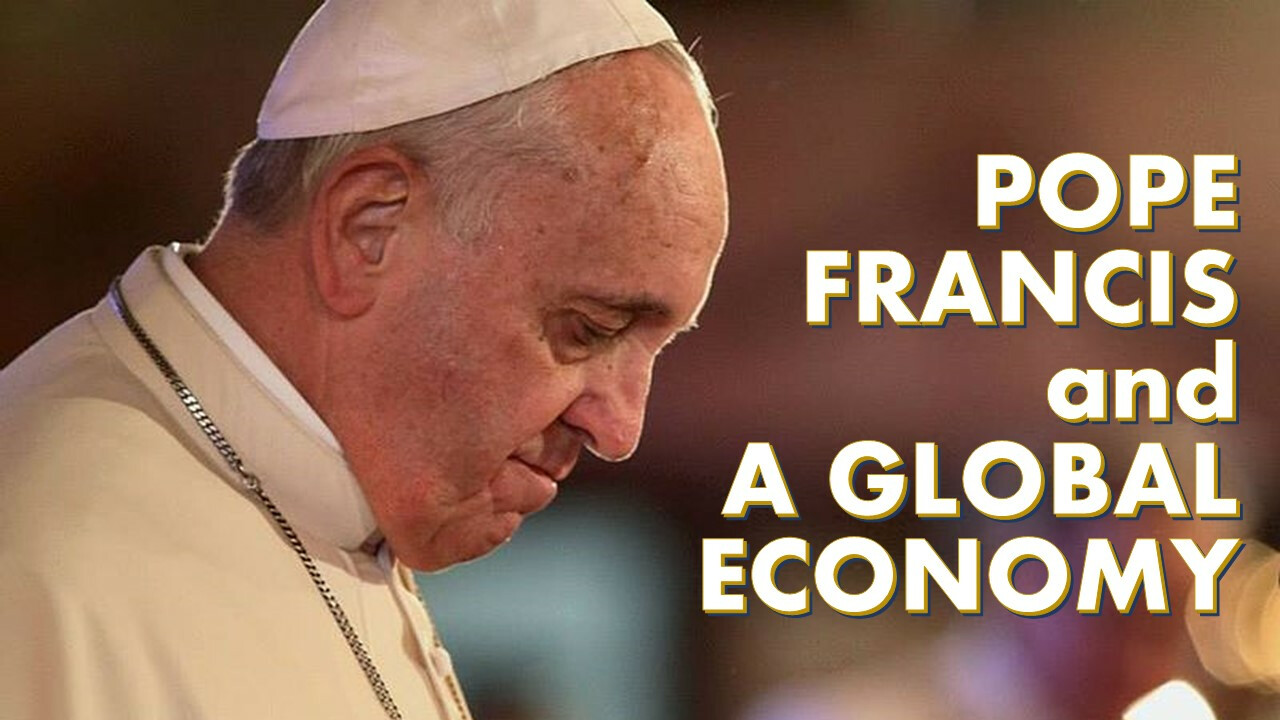 Pope Francis and a Global Economy Week 5
In a global virtual address in October, Pope Francis outlined nine compelling calls to reform of a variety of economic sectors. His words are a direct appeal to apply our Catholic social teaching to our global economic structures. (You can read the entire address by scrolling down on the front page of the parish website.) In coming weeks, this space will offer for your reflection each of his nine calls. They are challenging, based on a view from the margins of society and rooted in care for each other and for the earth.
This week, we highlight Pope Francis' fifth call:
In the name of God, I ask arms manufacturers and dealers to completely stop their activity, because it foments violence and war, it contributes to those awful geopolitical games which cost millions of lives displaced and millions dead.