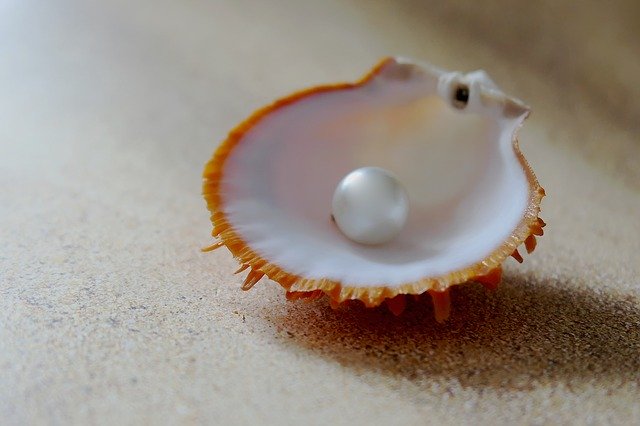 Pastoral Pearls: Each of us is called by our baptism to be the love of God to those around us – anyone we encounter. And since those around us will at times have a need for more tender care, I thought I would pass on some brief, concise pearls or tools to help us be that love of God.
Today's Pearl: "Take care of your words and the words will take care of you." Words have incredible power. We often don't realize this. People tend to believe, on some level, the words they hear about themselves. Do my words build people up or tear them down? Affirm or criticize? What about even the words I use about myself? Are the words I use really taking care of me?
Loving God, please help me to use words that are loving, caring, positive, hopeful. Help me to watch for how a person reacts to my words, and adjust if I notice body language of hurt, or disappointment, or self-defeat. Thank you for the gift of this power in my words, and may I use words wisely and lovingly. Amen.