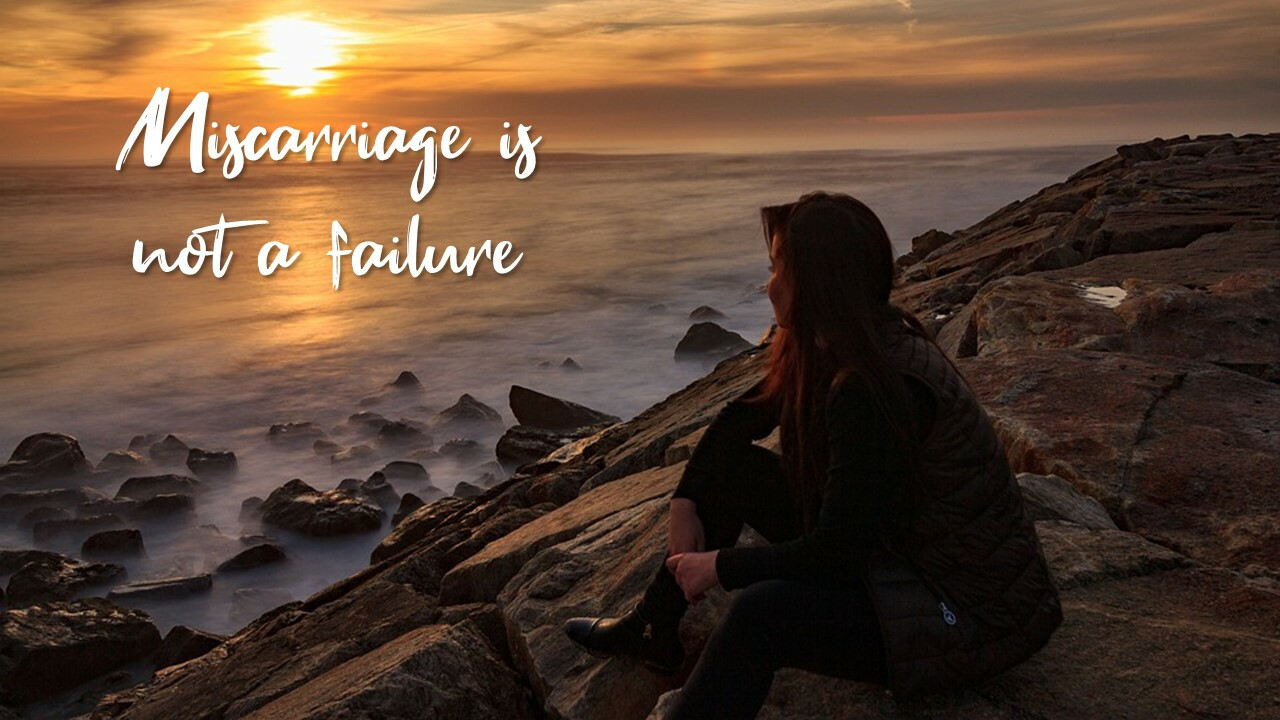 Pastoral Pearls: Mother's Day
Mother's Day has come and gone, but for some, it may not have been a joyous occasion. I often forget about the silent suffering women who never got their dream, or had to endure the loss of a child – either through miscarriage(s), still births, or infertility. If you are like me, as I only tune into my own experience – rejoicing in the warm fuzzy feeling when my daughter reminded me that I am the one who raised my own "daughter-mothers" to be such good moms, and seeing only the joy I had in raising my children, it can be a two-edged sword. It becomes so easy for me, in my bliss, to forget about the pain of those who have not been able to share in these experiences and feelings. And, because I do have these experiences and feelings, I can sympathize with those who want to, but do not know this feeling. It can also serve to remind me just how blessed I am, and that I should not take anything for granted.
I have known mothers-to-be who have endured miscarriages or still births, who feel so alone because no one ever even acknowledges how painful that could be, because it wasn't really a full-grown baby, full of life yet. I have also known mothers who, after a full nine months anticipated giving birth with such hope and joy, only to be devastated by the news that, after all that, there was no living baby to raise into this life. Likewise, I have known mothers who, after trying and trying, and trying everything to conceive a child, are grieving, because due to infertility they were unable to fulfill that dream. In the wake of Mother's Day it dawned on me that there are probably many women out there that we don't know about, who are suffering. They mourn the loss of a tiny life and the dreams for that life or the loss of an opportunity for a child. For others, it's the promise of a new life, that came into the world, but was snatched away before it ever had a chance.
For all of you "Mothers who silently suffer," my heart goes out to you. I pray for comfort and peace for you, and that you may be surrounded by those who love you during this time of terrible remembering. I want you to know that someone sees your pain and suffering, even if I cannot know it fully, and who mourns with you.
Loving God,
please remind me to see the pain of those mothers
who are not able to share in the good feelings of Mother's Day,
and to remember them in my prayers.
I ask God to help them feel God's Spirit with them,
comforting them and bringing some sense of peace, even if only eventually.
Bless these silent warriors, and help them to remember
the lives that never quite made it into the world
for the precious beings they were,
and to recognize their power to birth love and joy
into their world in whatever way they can. Amen.