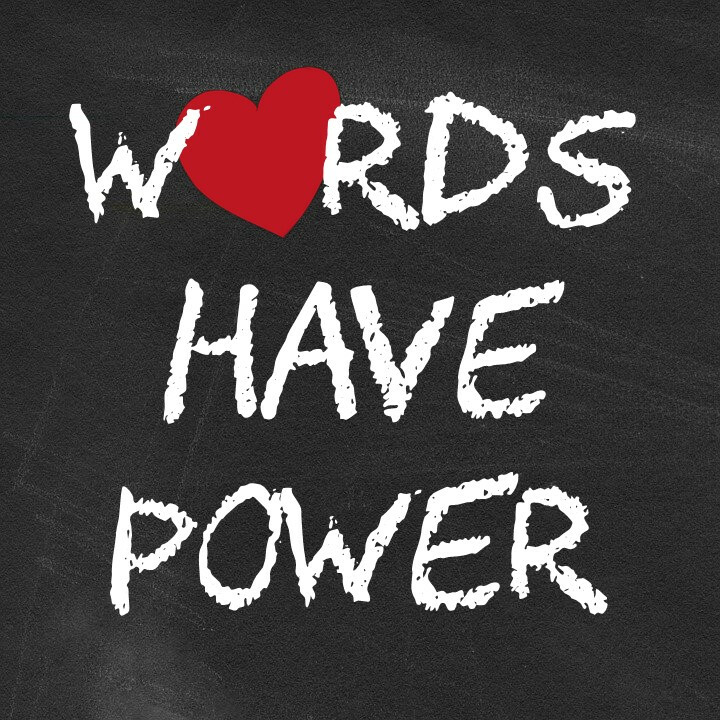 Pastoral Pearls: Mindful Words
Recently I had cause to question just how I communicate. The words I choose can either build people up or tear them down, affirm or degrade, make people feel good or feel shame. Anne Erickson did a wonderful presentation to the Health and Wellness Ministry about how commonly used words can be perceived, even when not meant that way. I was feeling chagrinned when I heard this presentation, because, even though I work hard at choosing words to build people up, I think I am not as careful as I could be. This presentation was in the context of hurting those who live with disabilities, but is certainly applicable to ALL my conversations.
There are some words that we don't even think about, because we grew up with them or they are part of our culture. When I use these words it is usually without thinking or realizing that they could be hurtful to someone. How many of you grew up with common terms like: creep, stupid, seirdo, crazy, insane, dumb, freak, moron, just as I did? I said – we all said - things like, "That's so stupid!" without ever considering that someone living with a limited IQ or learning disability might overhear. Sometimes, I catch myself saying, "That's just crazy or insane!" when things are chaotic or out of control, without even imagining what that might sound like to someone who lives with a mental illness and has been hurt by careless words flung at them sometimes maliciously. Whether my intent is malicious or not doesn't matter.
So, here is what I'm trying to avoid:
any word that devalues people
terms about a person's challenges that can be perceived as being described as their identity
words that infer or reinforce the idea that a person is somehow inferior
What really helped me as I continue to try to only build people up with my words, and not hurt or demean is what is called People First Language.
Emphasize the person, not their challenge! For example: instead of "disabled person" use "person who lives with disability." Do not say "A person is ..." – that turns a person's challenge into their identity. Another example: instead of "homeless person" say "a person temporarily without permanent housing." Try to say "a person "has" or "lives with" a particular condition or challenge or disability. And, try to stay away from those hurtful and mindless slang we grew up with or are oblivious to. Whew! It is a matter of being mindful of the words I use and thinking about how someone might interpret them with regard to their condition. And a quick prayer to the Holy Spirit to guide my tongue never hurts!
Loving God,
please guide my tongue so that when I speak
I may be mindful of how it might impact another person
who might be living with some kind of challenge.
Since I am blessed enough to not experience whatever that might be myself,
I may be more prone to be oblivious to their feelings.
Help me to speak from a compassionate heart that holds all people,
regardless of their challenges or abilities, in the highest regard.
Amen.