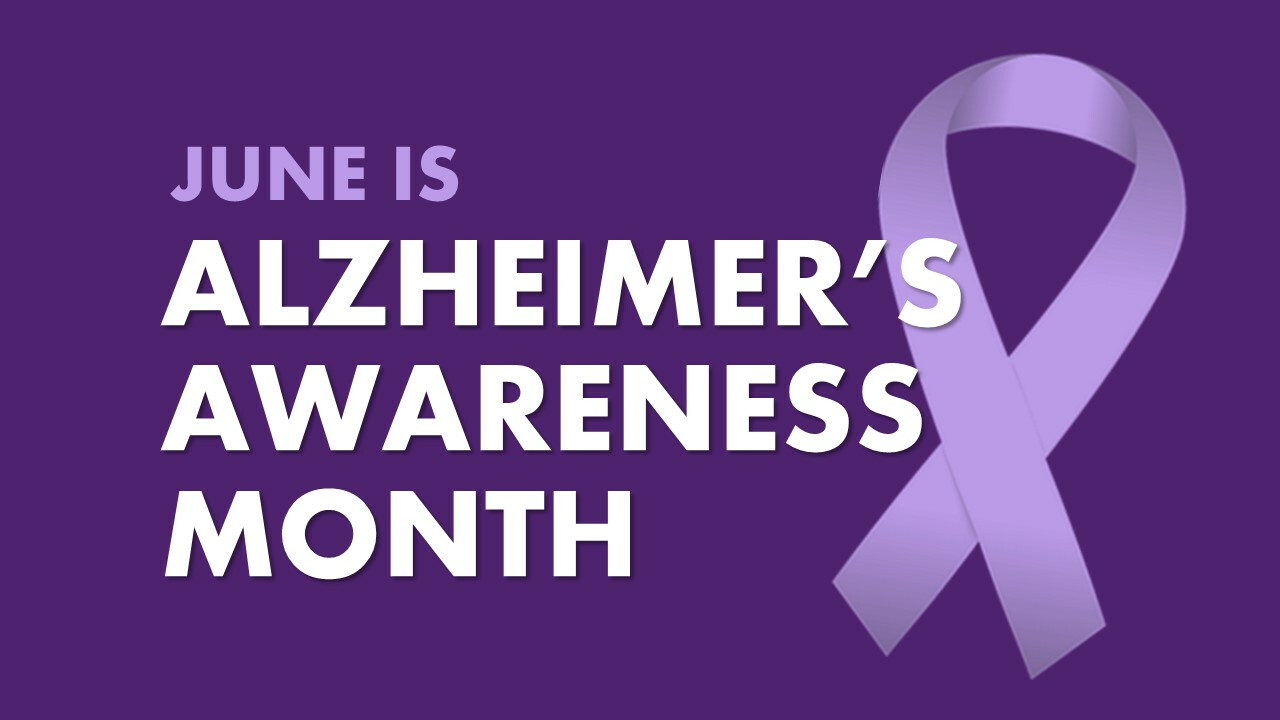 Pastoral Pearls: Alzheimer's Awareness
June is Alzheimer's Brain Awareness Month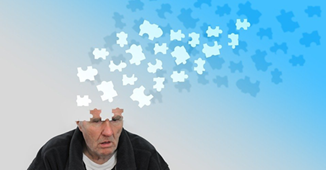 When I see this picture, I can truly get a sense of what it must feel like for anyone who struggles with all the changes that come with the onset of Alzheimer's or Dementia. I get glimpses of it in my life right now, when I have those "Senior Moments" and thoughts just drift away like these puzzle pieces, eluding me. It's downright scary! After watching both a father struggling with Dementia and a mother challenged by Alzheimer's, I have seen the toll it took on them both, though in different ways. And it took a toll on me and my family as we watched the parent / grandparent who we knew slip away, to be replaced by someone hardly recognizable.
What do I do with that? I had to say good-bye to the parent I loved, because they were no longer there, and then greet and love daily this new version of my parent. Thankfully, I could see that the suffering each of my parents went through receded as they understood less and less. But for me and my family it was hard to watch. I know many people who go through this (though I did not recognize their hurt and struggle before it became part of my own reality and experience). It's hard to navigate. People do it, and do it well, but often it is at the expense of their own health. It is never easy.
If you ever find yourself wading through these murky waters, please know you are not alone and do not have to stand alone. Finding others who share similar experiences goes a long way toward managing our own self-care, as well as giving us new ideas, and maybe answers or at least things to try that have worked for others. And more than that, I have found it beautifully comforting to talk with people who truly DO understand. Our Caregivers Support Group – meets the second Thursday evening of the month – is one opportunity for finding such people. Maybe it would be worth while to try it out? Email MaryPat for more information.
Loving God, help me to trust in your loving presence and guidance
with those around me struggling with the loss of their mental and cognitive abilities.
Be with them as their world shrinks dramatically.
Guide folks like myself who are watching these sad and undignified changes in their own loved ones,
to find strength, perseverance, and support in those who can truly listen to them,
connecting because they share similar circumstances.
May they feel the comfort of your constant presence and love,
and the inspirations they need to navigate these difficult,
uncharted waters with their loved one. Amen.