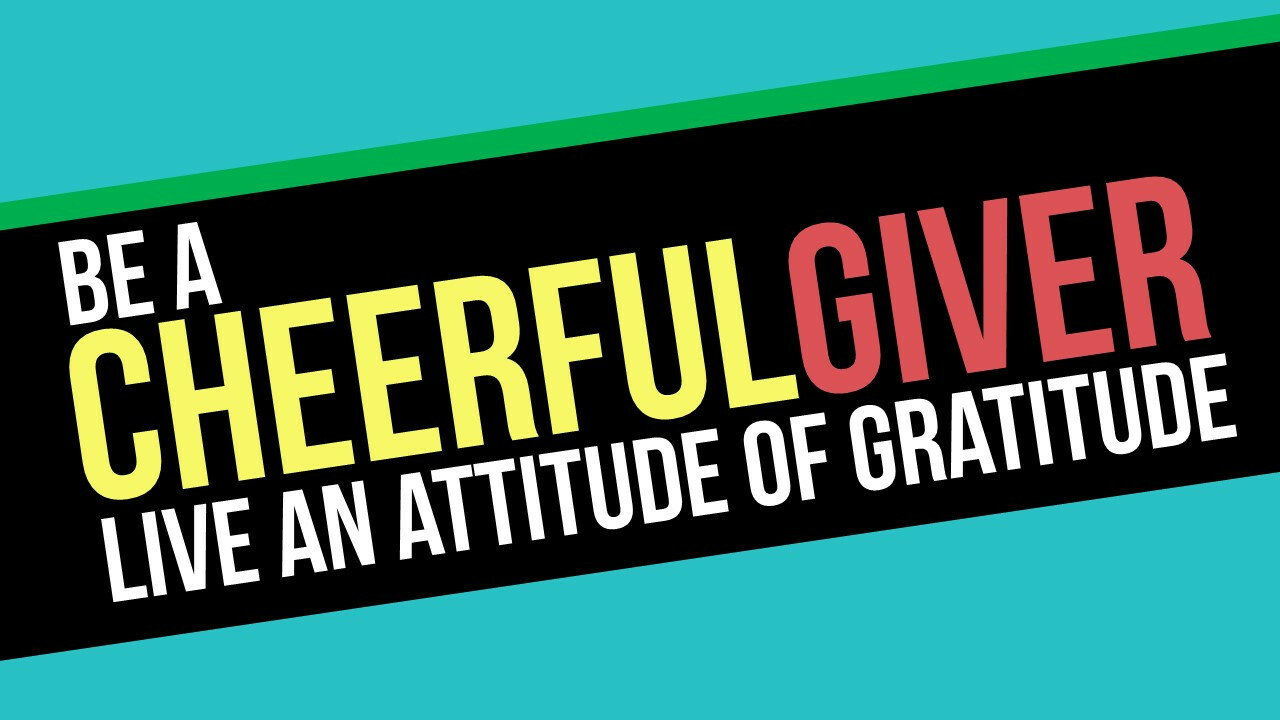 October is Stewardship Month
As we begin our annual Stewardship Campaign this October, we encourage you to consider ways in which you can Be a Cheerful Giver, and Live an Attitude of Gratitude. How does giving back to the Guardian Angels Community in time, talent and treasure enhance your faithful life? What parts of your life at Guardian Angels do you most value and how can you support those ministries or events?
We invite you to consider the following:
Everything we have is a gift from God. He has charged us to be His Light in this world. We can do that by developing an attitude of gratitude. We do this by sharing our gifts of our time, talent and treasure with our Church and the world.
As the Creator, God is the great artist. All He has given us is wonderfully made including ourselves. He wants us to be artists too, of our own hearts. He commanded us to create a new heart within us.
He wants us to become reflections of Him, to have and show a Christian nature and to make our lives more beautiful. We do this by becoming sculptors and chipping away at our human nature and wants of this world until all that is left reflects God's love and glory. He wants us to love Him with all our hearts and souls and to love our neighbor as ourselves. We are all uniquely made and have much to share with others. God has a purpose and a plan for each of us that no one else can fulfill. To whom much is given, much is expected.
As Mother Teresa once said:
"Not all of us can do great things. But we can do small things with great love."