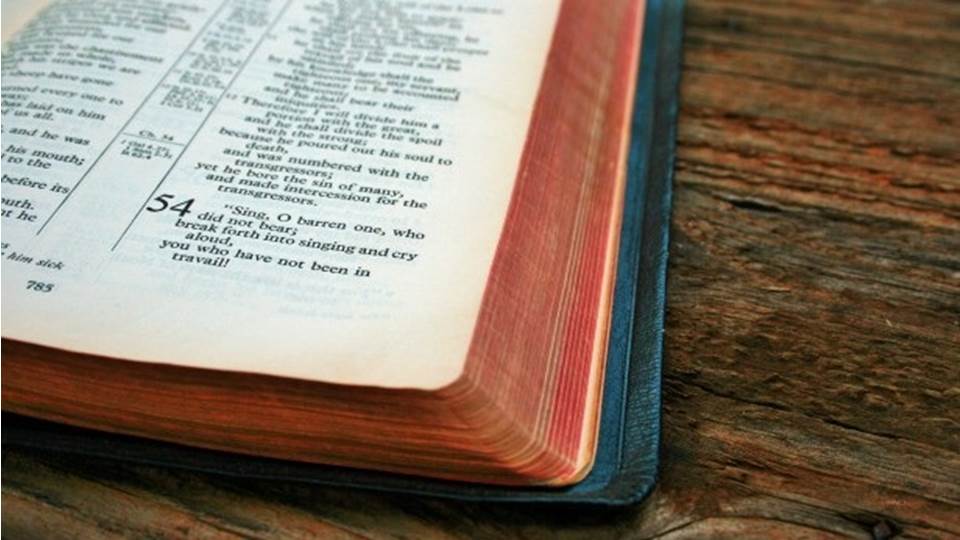 Lifelong Faith Formation Opportunities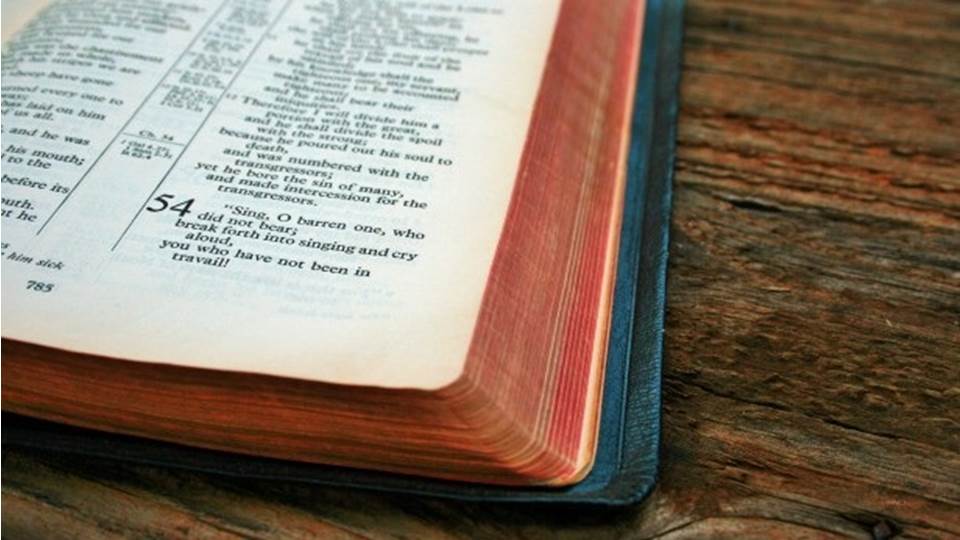 Faith formation is at the heart of what our Catholic life is all about. In many ways, we engage in the practices of our daily lives and the rituals of our faith communities - through worship, mission, working for justice and peace, and education so that our faith may be nurtured, enlivened, sustained, and formed. Knowing we are God's beloved is an appropriate vision for how we might view the ministry of faith formation. At Guardian Angels we can understand faith formation to be an engaged process of learning and practice integrated throughout all aspects of parish and daily life. This definition highlights the initiative and action we must take in our own faith formation. In essence, we participate in being formed and transformed by the Holy and by one another. Throughout all of our doing and being, we are reminded that God's "hands" are continually present in our efforts to gain both "head" knowledge found in education and learning and "heart" wisdom discovered through prayer, ritual, and practice. It is indeed most fitting to say that faith formation is at the heart of what our living and being is all about; but without the hands that guide what we are continually becoming, the process is incomplete. Let us offer some helpful tools from which you can grow in faith and be reminded of God's transformational presence along life's journey.
Bible Study
Join us weekly beginning Wednesday, October 11 at 1:00 pm, in our library(M1), as we examine the readings for the coming Sundays. We will study the three readings for each Sunday to gain depth and inspiration as we journey through the seasons of the Church. There is no fee. Bring your Bibles! For more information contact Michael Strande. , 651-789-3162

Women's Bible Study: "Hope, An Anchor in Today's World"
Explore what Scripture tells us about how God gives us hope in times of chaos and uncertainty. Mondays, November 13, 20, 27, 6:30 – 8:00 pm. Facilitator, Nancylee Jonza. Fee: $10 payable at first meeting Please register by October 16, either with the parish office or by contacting Nancylee by email: .

An Online Bible Study?
We will pilot a small group study of "Hope, An Anchor in Today's World?" in November. If you'd be interested in this format, contact Nancylee Jonza by email at by October 16. We will limit participation to six individuals, men or women, and a Facebook account is necessary to participate. Cost is $10, payable during the week of November, 6.