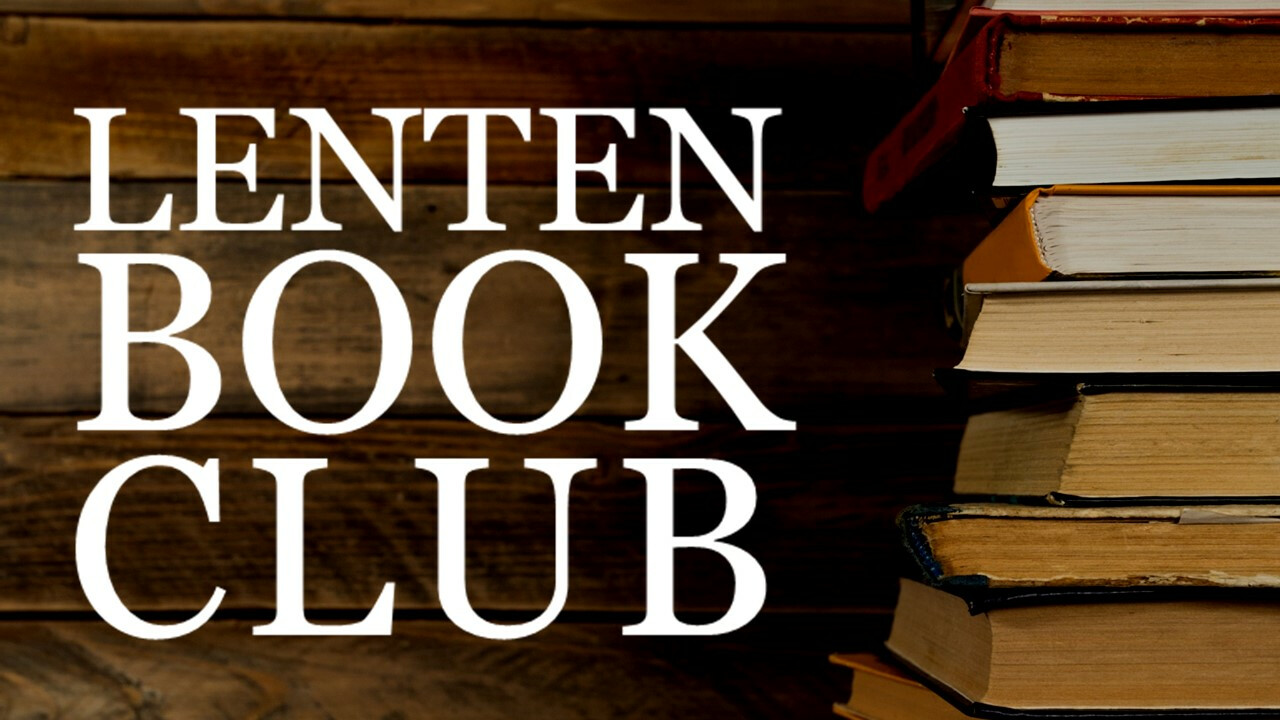 Lenten Book Club: The Death of Ivan Ilyich
Lenten Book Club - The Death of Ivan Ilyich by Leo Tolstoy
Life through the lens of dying.
Ivan Ilyich is a normal man who lives a normal life and thinks about normal things. And then, one day, Ivan learns that he has months to live. Months?! This isn't fair! Normal people who live normal lives aren't supposed to die! Ivan doesn't want to think about death, so he doesn't - at first. But he is forced to as he slowly realizes there will be no miraculous healing and no escape. On the last page of this 60-page novella, Ivan dies.
This is not a book about death. Rather, it is a book about dying. In it, Tolstoy will invite you to walk with Ivan Ilyich as he approaches his death. You will experience with him the days of struggle, the days of denial, the days of fear, the days of peace, and the days of crying out to God. You will watch Ivan look over his life and wrestle with his regret of the time he wasted. Ultimately, as you journey with Ivan, Tolstoy will help you to think about something very uncomfortable. You will die. But you have an opportunity that Ivan does not - you can still live.
This book club will allow us to honestly ask ourselves questions like:
What would it be like to die? Am I ready?

Have I lived as I ought? Am I wasting my time?

If I were dying today, how would I look at the life I'm living?
Monday Nights - 7:00 p.m. February 27 and March 6, 13, 20 & 27
Participation is free. The novella can be purchased on amazon.com.
"You are dust and to dust you shall return" Gen 3:19