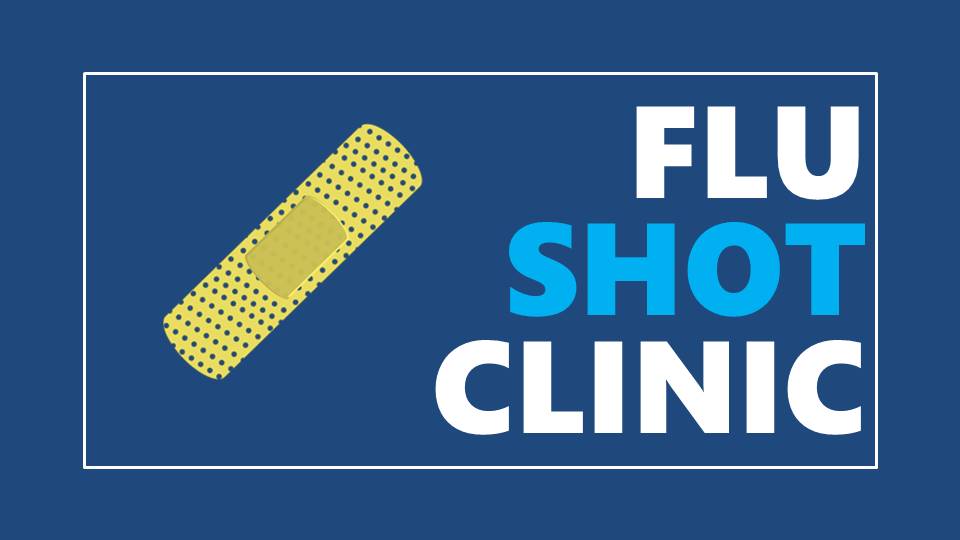 Flu Shot Weekend is Saturday, September 29, 5:00 - 7:00 p.m. and Sunday, September 30, 8:00 a.m. - 12:30 p.m., brought to you by the GA Health & Wellness Ministry in conjunction with Walgreens. Walgreens will bill your insurance directly if you bring your insurance card. Flu shots will include the standard flu vaccine and the Hi-Dose vaccine (for those age 65 and older). For every shot given, Walgreens will help fund a shot for a child in a developing
country. Get your shot and miss out on the Flu this year!
The Health and Wellness Committee will resume free blood pressure checks after Masses October 13-14 and continue every second weekend of each month through April.