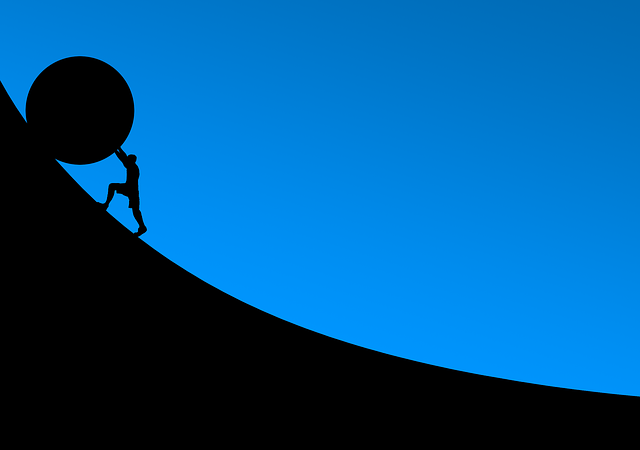 If the Church Is Alive, It Must Always Surprise
The columnist E.J. Dionne is known for his habit of calling Catholics to return to our rich tradition of Catholic social teaching as one way to guide us through the current contentiousness in public conversation these days. It is from Dionne that I first developed my practice of an intentional reading of things that I suspect I will not agree with.
Why?
Because it is one of the few ways I know of to work toward understanding the thinking of those with different views than my own. I'll be honest, this discipline has been difficult lately. At times, impossible. But this is one time that my stubbornness works to my advantage and so I am trying to persevere.
The bottom line for me is this: do I want to build community with others who think differently? If so, then I need to try to listen to them. Not with some can't we all just get along kind of mind, but with a willingness to enter into the struggle. Sometimes this struggle ends with, "How can you and I be reading the same Gospel and come away with such different ways to live it?" Sometimes I can't answer that question. But it's a question worth asking.
This week, my invitation for you is to seek out an article or a podcast or a TED Talk that covers a view that you know you will disagree with. What is this experience like for you? Back in 2014, Pope Francis said, "If the Church is alive, it must always surprise." May it be so in this small way.