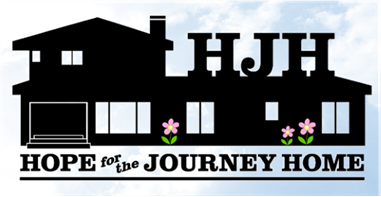 HJH is hiring and we would be grateful for any circulating of the job posting you all might do. We are looking for an overnight, live-in host. This would be a perfect opportunity for a college student in need of housing and some extra income. Overnight emergencies are quite rare and so this person would almost always get a good night's sleep! Room and board (the food is pretty good!), free internet, great co-workers -- the perks go on and on!
Please forward the link to anyone you might know -- thank you!
Click here for the job posting: https://careers.archspm.org/jobs/hope-for-the-journey-home-overnight-host/
For more information about Hope for the Journey Home link here.