Amplifying Black Voices: Reconnect Rondo
Back when I-94 was built the focus of many in Minnesota was on the need for more efficient transportation around the metro area. Freeways were being built across the country and this one was an improvement that would benefit many.
Another side to the story was not given attention. 700 Black-owned homes and 300 businesses were taken through eminent domain.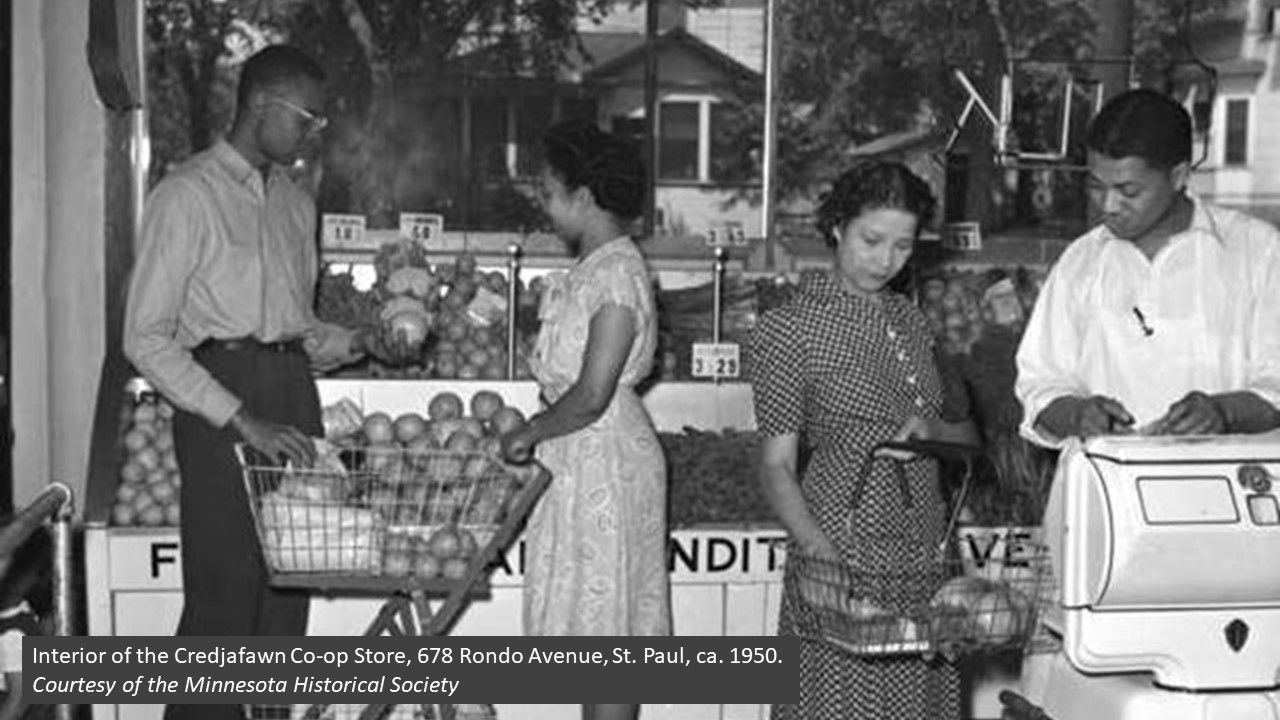 Homeowners were not compensated fairly and could not purchase new homes in other areas of the city. Even if the families could afford a new home outside of Rondo, many communities of that time excluded Black homeownership. Black business owners could not reopen elsewhere. The tight-knit community of Rondo was dealt a blow that remains to this day.
A community organization has been hard at work on ideas to help heal the damage that was done to Rondo. Included in the plan is an enterprise zone and a land bridge that would be built over the top of I-94, reconnecting the community once again. Keith Baker, director of Reconnect Rondo puts it this way:
"This project has the potential to show people what holistic restoration for the Black St. Paul community looks like. Not just 'we should build more affordable housing,' but also, 'we must address food scarcity, we need jobs that people can walk and bike to, we need to address impact of climate change on Black neighborhoods. The death of George Floyd was a reminder of how important it is to actually invest in communities of color."
For a video explaining this largely untold story, go to: www.undertoldstories.org/2021/05/27/reconnecting-rondo/. For the website to learn more about local efforts to create healing, go to: www.reconnectrondo.com.