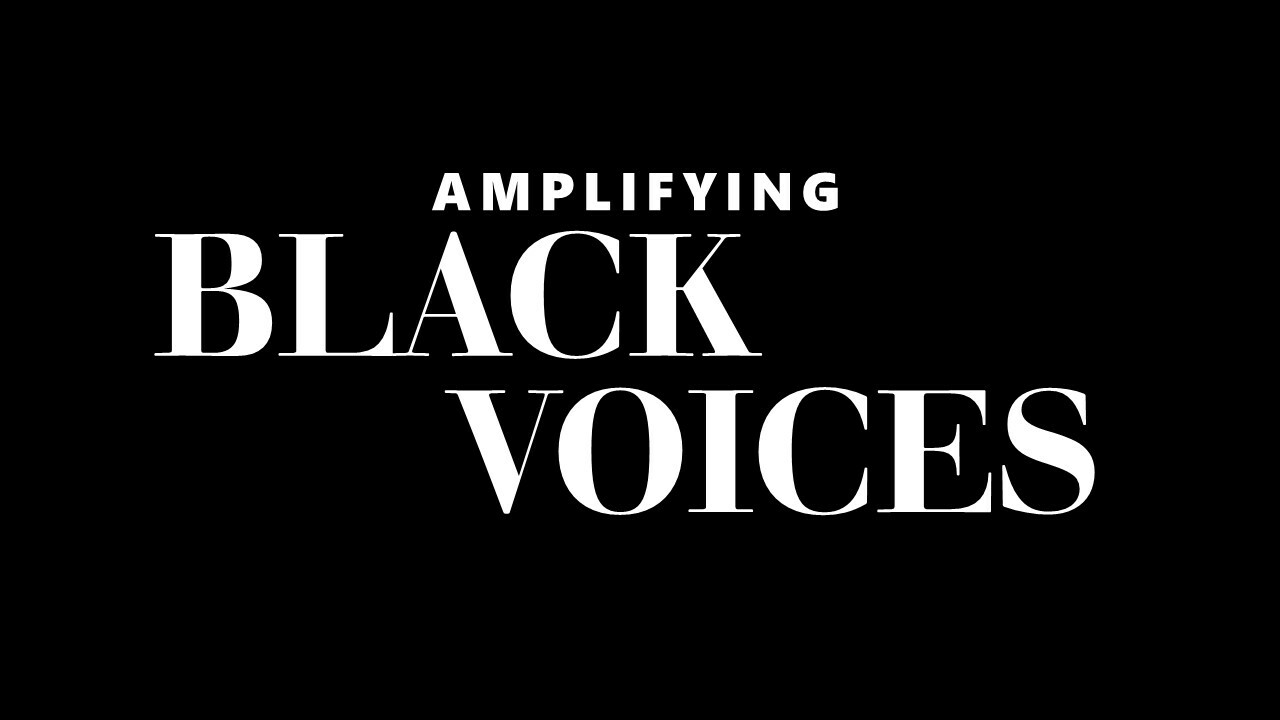 Amplifying Black Voices: Diana Hayes
Diana Hayes is Professor Emerita of Systematic Theology at Georgetown University. She has taught and spoken for decades from her perspective as a Black Catholic woman. She recently wrote a review of a book whose main thrust is a call for courage in the pursuit of racial justice.
She wrote,
"There can be no reconciliation without justice and true justice requires dismantling systems and breaking down barriers. It requires risking one's life in the struggle to bring about justice. Whites cannot stand apart. They must participate in ways that may feel threatening but will truly bring meaningful change."
Hayes's words reminded me that membership in the Body of Christ calls each of us – all of us – to stand in true solidarity with each other, not only binding wounds but also bringing an end to what wounds. This week, my challenge is to continue the work of finding ways to risk. This is an invitation to you to do the same.