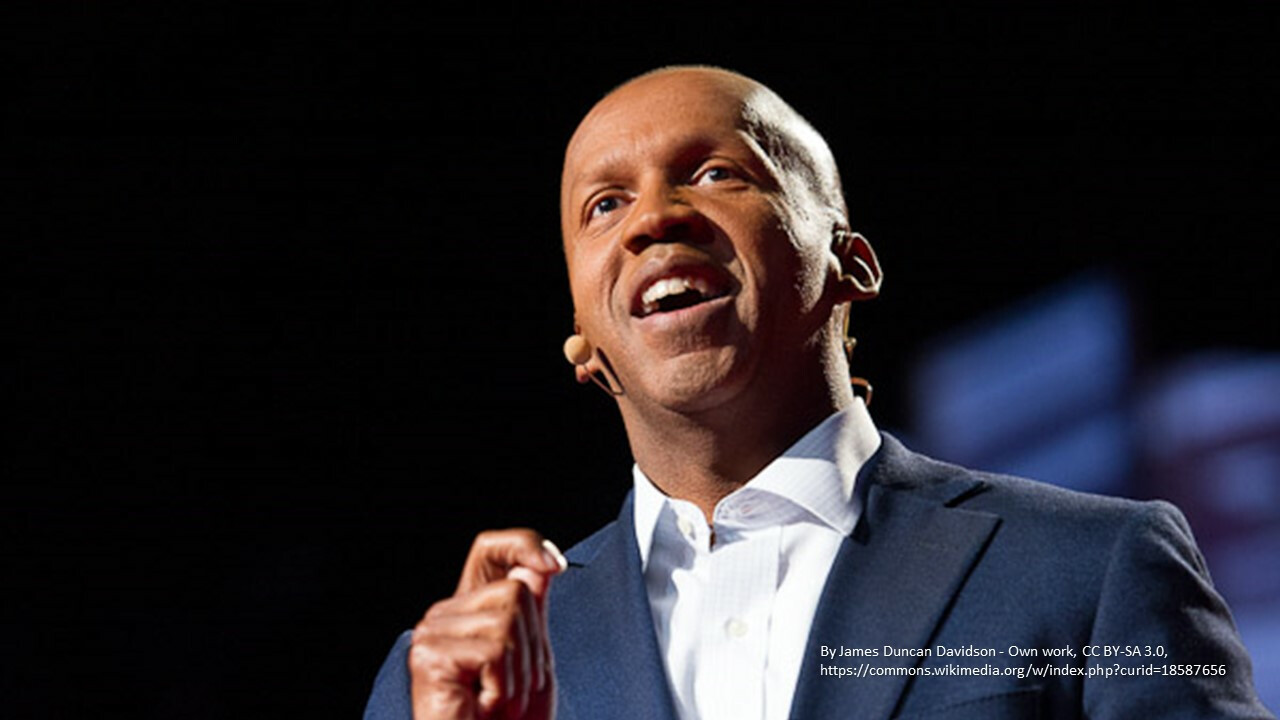 Amplifying Black Voices: Bryan Stevenson (2)
I have shared in this space before the wisdom of Bryan Stevenson – the author of Just Mercy and the founder of the Equal Rights Initiative in Montgomery, Alabama. His words below are part of an interview for the On Being podcast. If you would like to hear the entire interview, go to www.onbeing.org.
I am persuaded that hopelessness is the enemy of justice; that if we allow ourselves to become hopeless, we become part of the problem. I think you're either hopeful, or you're the problem. There's no neutral place. We've been dealing with injustice in so many places for so long. And if you try to dissect why is this still here, it's because people haven't had enough hope and confidence to believe that we can do something better. I think hope is our superpower. Hope is the thing that gets you to stand up, when others say, "Sit down." It's the thing that gets you to speak, when others say, "Be quiet."
This week, I invite you to remember a time in your life when you needed hope to be your superpower.
How did that feel? Were you able to stand up?