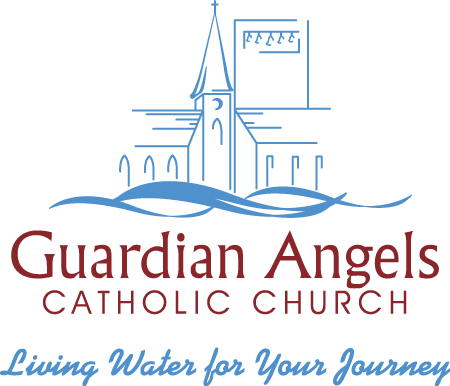 A Thought for Your Week - Do more and be more...
The greater concern of African-American Catholics is not for the church to say more or write more, but to do more and be more. This thought comes from Bishop Edward K. Braxton of the Diocese of Belleville, IL, one of a small handful of African-American bishops in our country. Some of you who participated in a session of GA Reads here at the parish last year will recognize that name as he was the author of the pastoral letter we used at those sessions. That letter was a reflection on the racial divide that exists in our country and what we all can do to bridge it. Bp. Braxton wrote an article for America magazine recently and it is worth your time. (As an aside, America magazine is also worth your time – one of the best Catholic publications out there. Check it out.) The final paragraph of the article says, in part: "As Catholics, we must continue to enter into dialogue with the Holy Spirit and pray for the expansion and enrichment of our personal horizons of possibility so that, as members of the one body of Christ, we can help to heal old wounds and bridge the racial divide. Listen. Learn. Think. Pray. Act." Those are some wise words.
You can find the article here.