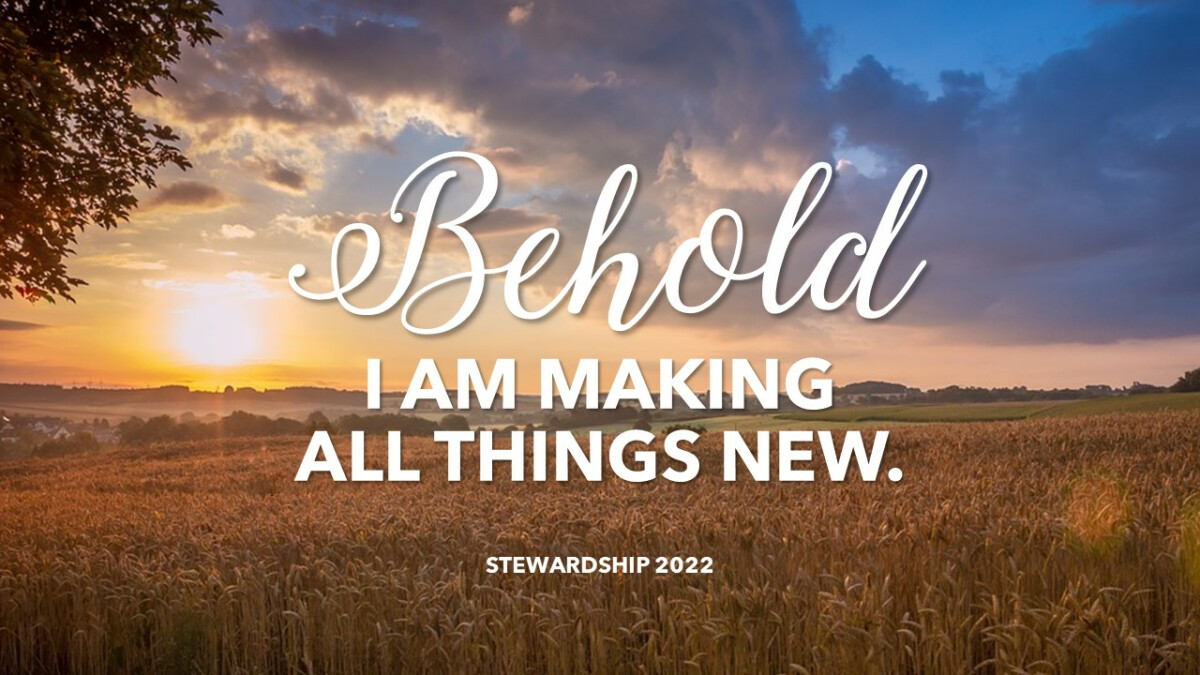 Saturday, October 16, 2021 - Sunday, October 17, 2021
The Stewardship Commission invites you to share your time and talents with Guardian Angels as we greet a new year and new opportunities for fellowship and community. Please consider how you would like to be involved and contribute at Guardian Angels. We welcome you and look forward to new beginnings.
If you prefer, paper forms will be available at each of this weekend's Masses. A representative from your areas of interest will reach out to answer any questions you may have, provide more information and get you started.