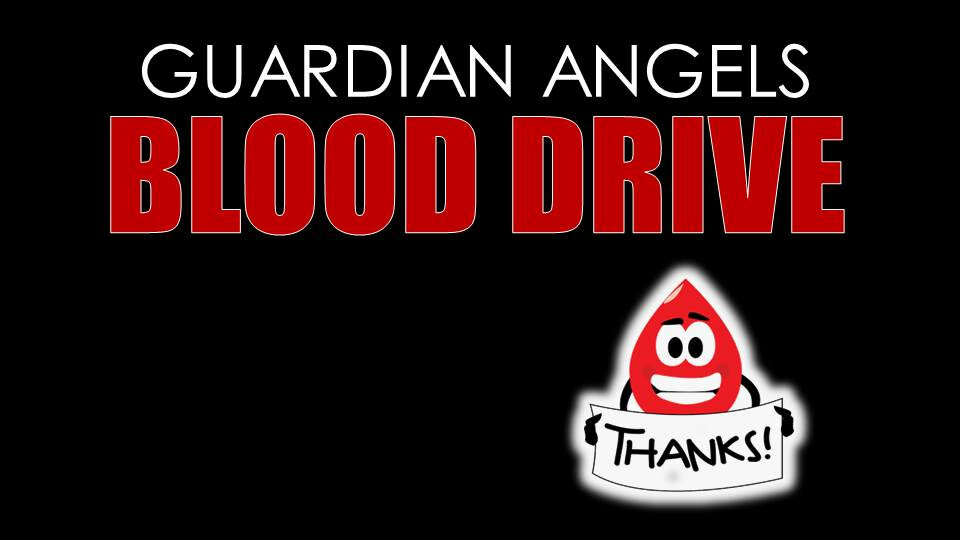 Monday, August 02, 2021, 1:00 PM - 7:00 PM
Please consider making an appointment to give blood at our upcoming Guardian Angels blood drive. There is a critical shortage of blood right now, as many donation sites stopped having drives due to COVID. The Red Cross has increased our goal this time, so there should be plenty of spots for you to sign up. We have been a part of providing many units of needed blood to our community. We should all be proud of the contributions we have made. I can't thank you enough for doing your part!
You can sign up online, www.redcross.org/give-blood.html and click on Find Drive or you can call Julie at 651-253-7759 to schedule your appointment. I also want to thank the many volunteers who have helped make our blood drives possible! If you would like to volunteer to help at the blood drive, please email MaryPat or give Julie a call.