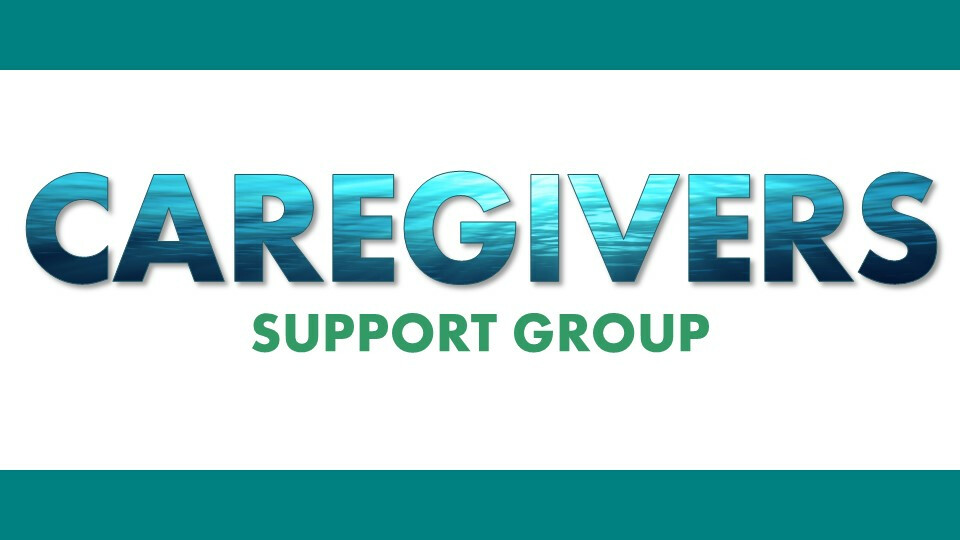 Second Thursday of the month, 6:30 PM - 8:00 PM
Caregivers Invited ...
Caregivers invited to a little self-care time with our GA Support Group – Remember our NEW DAY – Second Thursday of the month – IN PERSON in the library and via Zoom for anyone who can't be here (if you let me know).
If you are caring for a loved one of any age who may some special care and attention – 24-7 in your home, or even juggling work, family and caring for someone living in a care facility - the weight might seem heavy at times. Others in similar situations can offer understanding, validation, insight, sometimes even ideas. Support like this can make a huge difference for a you as caregiver, empowering you to be better able to care for your loved one.
Contact MaryPat Potts if you would like the link or to answer your questions: / 651-789-3178