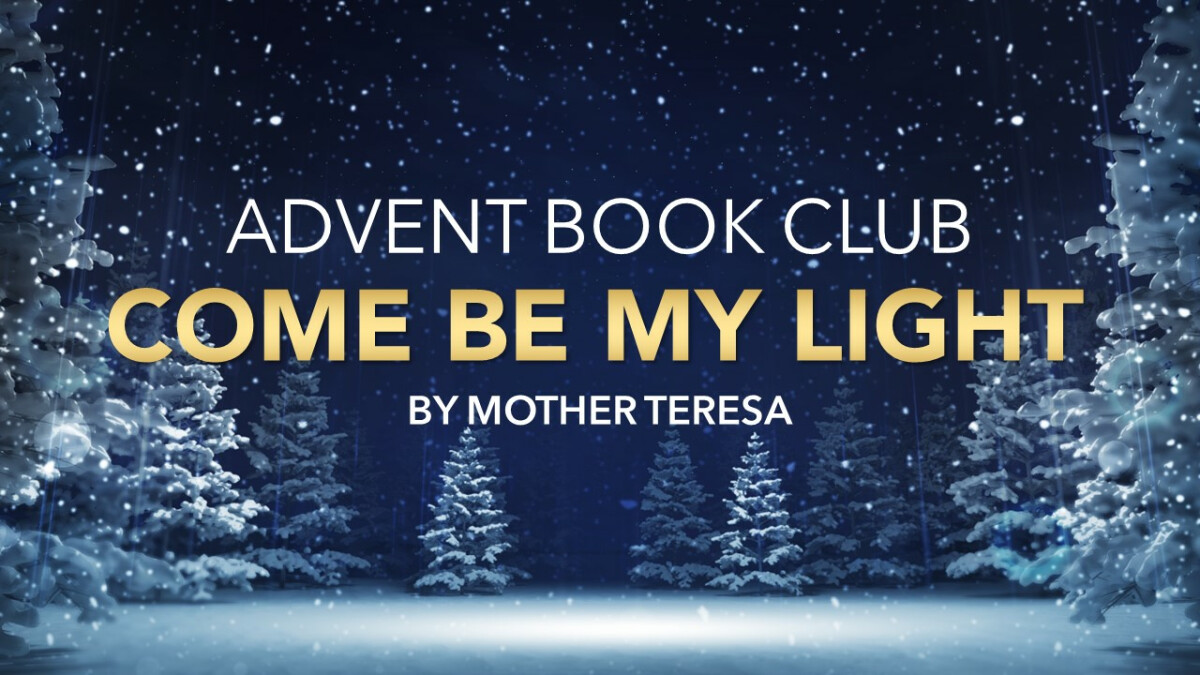 Every Monday, from 11/20/2023 to 12/18/2023, 7:00 PM - 8:30 PM
By Mother Teresa, Come Be My Light is a collection of her private writings and letters. Mondays at 7:00 p.m.
November 20 & 27 and December 4, 11 & 18 in the Sistine Annex (M10).
Mother Teresa famously experienced dark night of the soul for most of her life in Calcutta. This is an insight into the interior life of this powerful saint.