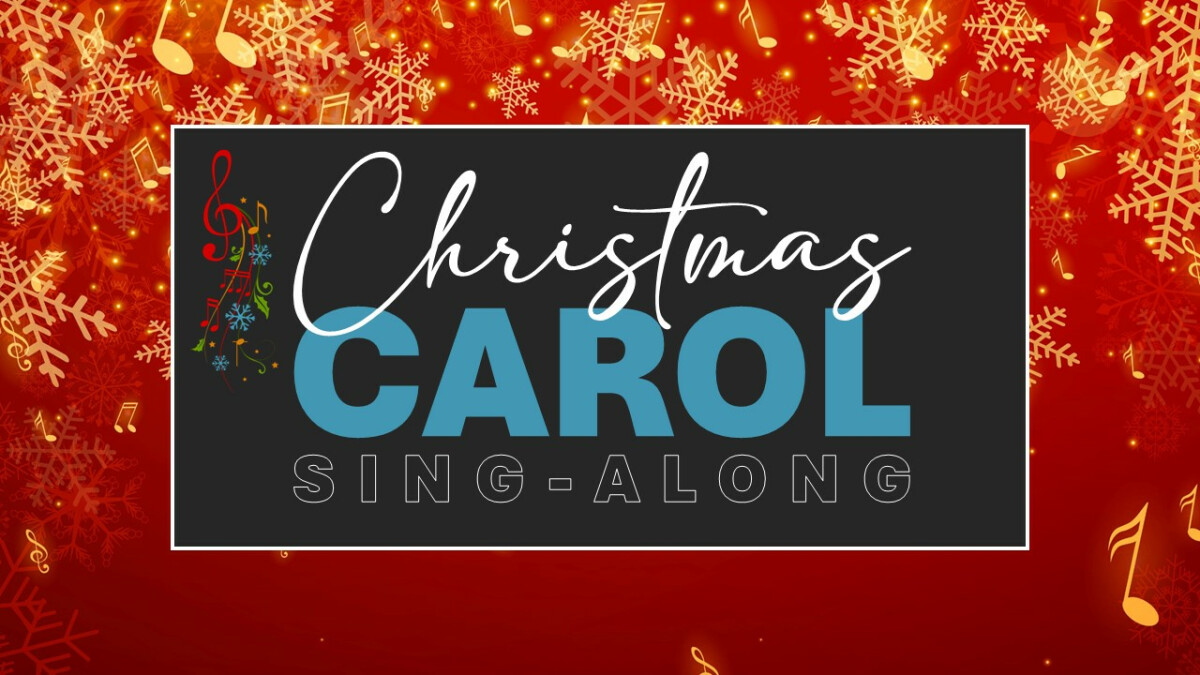 Sunday, December 10, 2023, 4:00 PM - 5:00 PM
Christmas Carol Family Sing Along, Sunday Dec 10 at 4pm in POH.
The Guardian Angels Music & Liturgy ministries invite you all to join us for a Christmas Carol Sing-Along on Sunday, December 10, at 4pm in Peter O'Neill Hall. Bring a plate of Christmas cookies to share and come sing your favorite Christmas carols and songs! Led by Zack Stachowski and Bex Gaunt, we'll sing a variety of hymns and secular Christmas music while sharing Christmas treats and sipping hot chocolate. A great event for all ages, this sing-along is sure to boost your Christmas spirit!