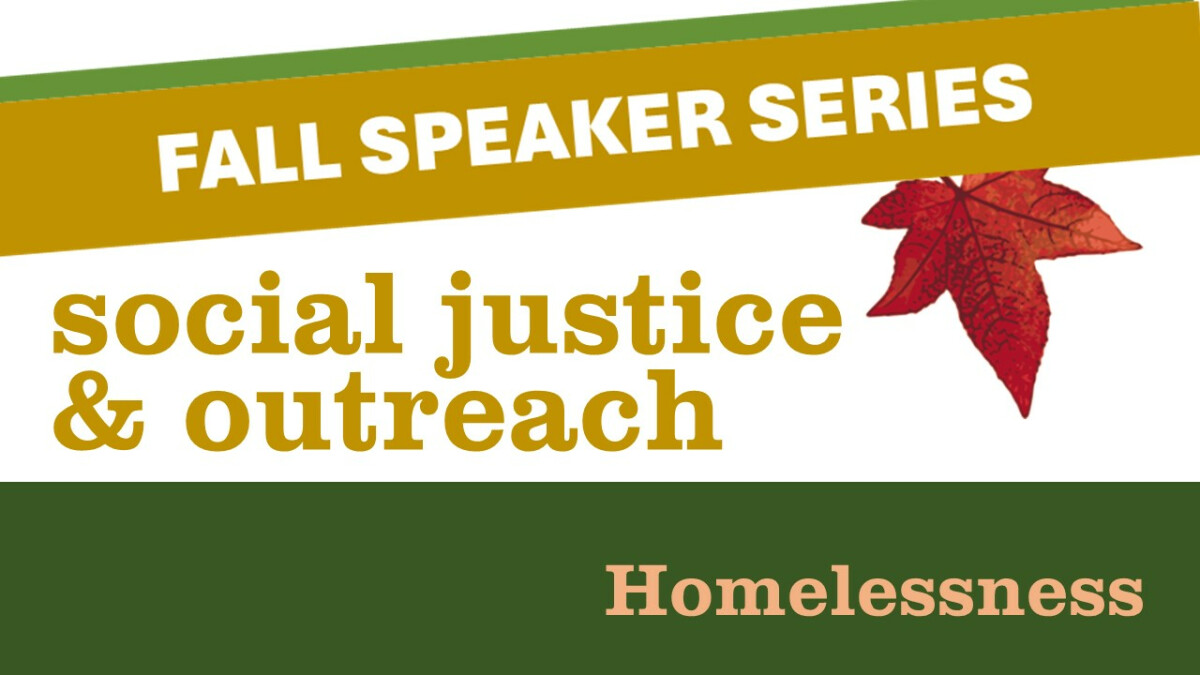 Wednesday, October 11, 2023, 6:00 PM - 7:30 PM
Wednesday, 10/11, 6:00 p.m. in Family Room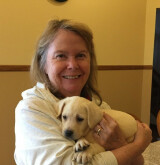 Homelessness, speaker Nancy Kiolbasa of Philomena House, Zoom & in person
Nancy Kiolbasa is a dedicated advocate for the unborn and is the Director of Philomena House, a maternity home in St. Paul.
With a passion for helping women facing crisis pregnancies, Nancy has spent the last 20 years saving babies from abortion by taking care of their moms.
From providing comprehensive care to expectant mothers at Philomena House to her pivotal role as director at Options for Women in Stillwater, Nancy has consistently gone above and to ensure that women facing crisis pregnancies receive the understanding and resources they deserve.
Her role as board member for Silent No More further underscores her dedication to breaking the silence surrounding the trauma of abortion. Additionally, Nancy's role as a committee member for Project Rachel with the Archdiocese of St. Paul and Minneapolis showcases her commitment to post-abortion healing.
Nancy attends St. Michael's Catholic Church in Stillwater and has been married to Joe for over 30 years. They have 2 grown up sons and a yellow Lab named Cooper Marie.