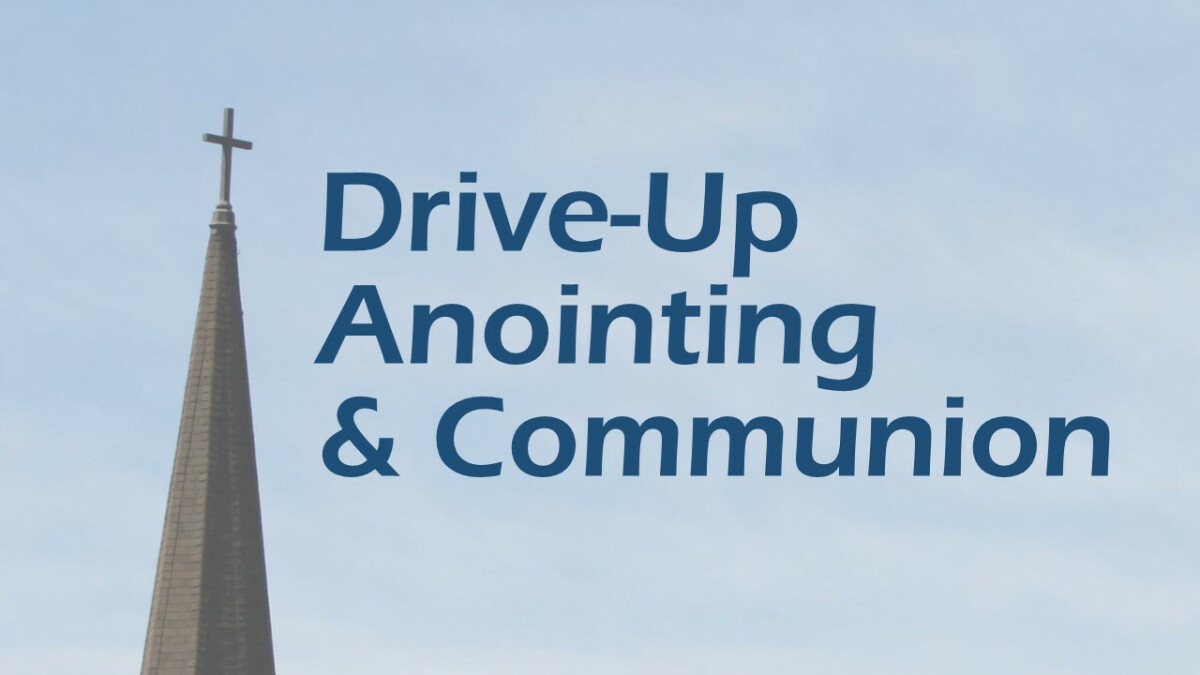 Saturday, December 05, 2020, 1:00 PM - 2:00 PM
If you have not been able to get to church due to compromised health, we understand how difficult this must be for you. Please join us for a Drive-Up opportunity to pray, receive communion, and be anointed, in our lower parking lot. Wear a mask, bring a pen, and we will be here to pray with you, share scripture, share Eucharist, and offer you the opportunity to be Anointed by Fr. Rodger. You are important to us.
Brought to you by the Health and Wellness Ministry and Staff and Pastoral Ministry. Contact MaryPat Potts with questions.
*Please pass this on to anyone you may know who might benefit.