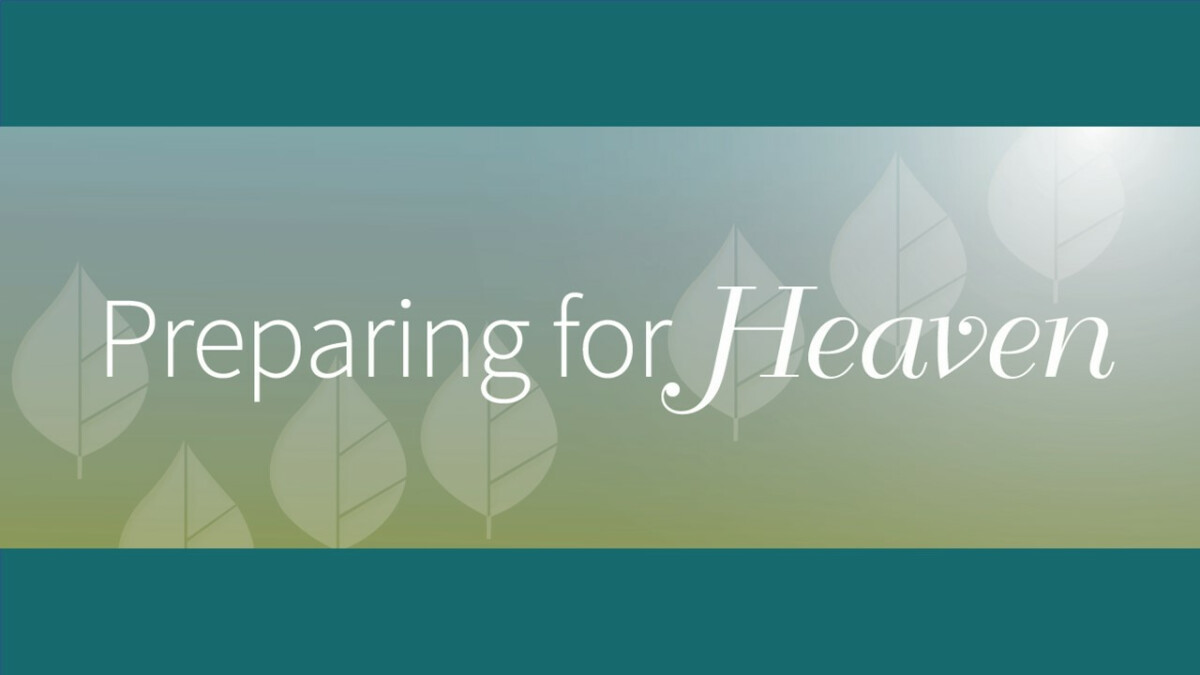 Saturday, April 15, 2023, 9:00 AM - 12:00 PM
Preparing for Heaven: The Gift of Pre-Planning
The Health and Wellness Committee and the Catholic Community Foundation are teaming up to put together a free program for our parishioners and friends focusing on the Stewardship of Life and Legacy.

Event is 9:00 a.m. to noon in Peter O'Neill Hall. This is a perfect event for those who have not done their funeral planning, final resting place choice, prepared a will, a health care directive, or begun estate or legacy planning.
This event is for all ages. No one knows when we will be called home to God.
Please RSVP to 651-738-2223 or by clicking here.