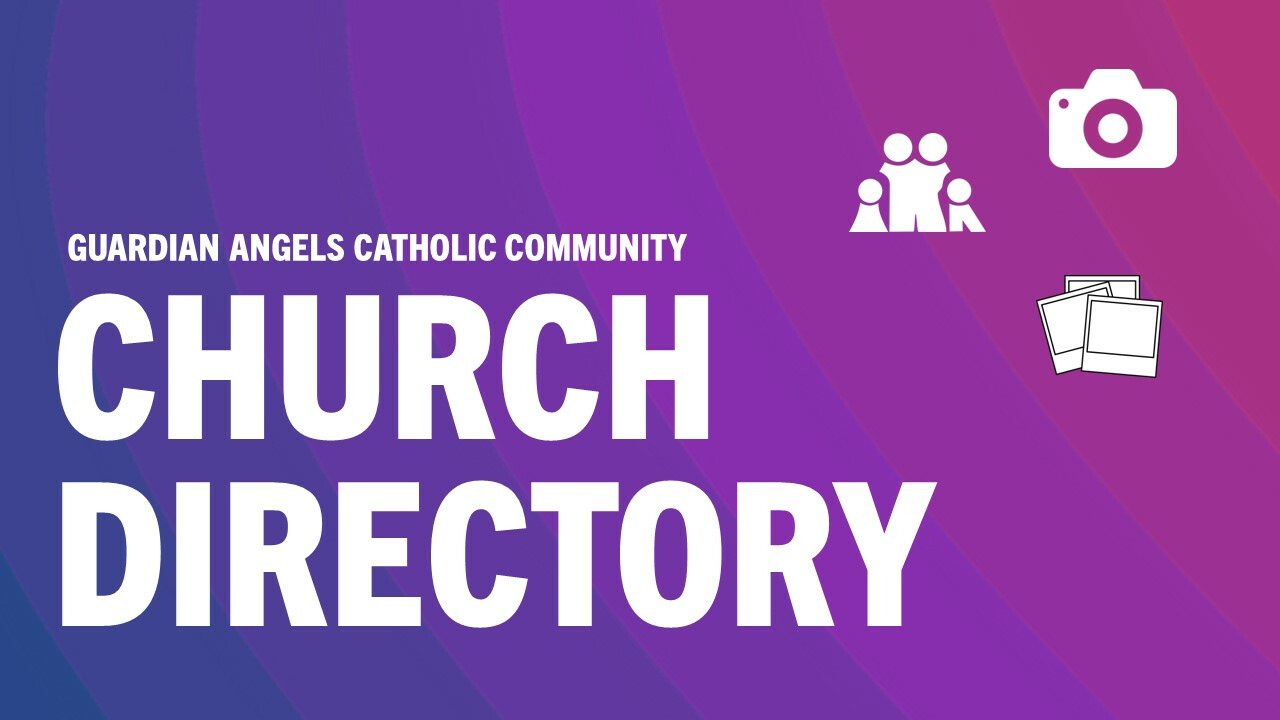 Online Scheduling Now Available!
To schedule your photography appointment online, simply go to https://ucdir.com/schedule/login.php
Parish Directory Photo Sign Up


Enter the Church Code - mn313 in the Church Code field and enter photos in the Church Password field.
Note: Church Code and Password are case sensitive.
Follow the prompts to schedule your family's appointment time. If you have 5 or more in your family, please use 2 consecutive time slots.
Please schedule soon to secure your preferred date and time!
To Opt out of the Directory, or Opt out just your phone number, please fill out this form.