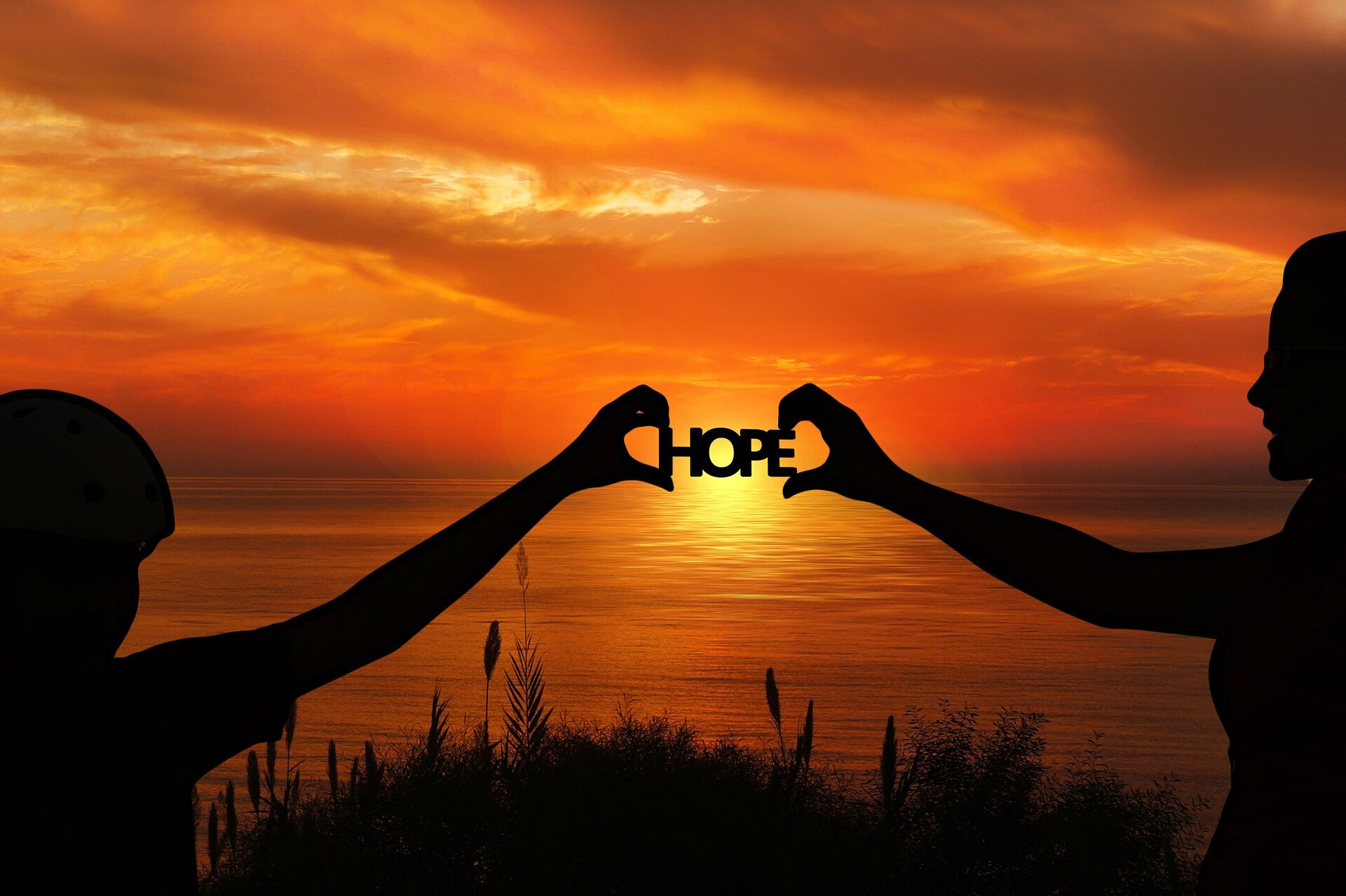 Thoughts on Hope as an art ...
From February 23 entry in the "Living Lent Daily" from Loyola
Our Christian hope begins with inspiration. Jesus awakens us spiritually and plants within us the desire to live out of love, faith, wisdom, and justice. Gradually the vision of our destiny comes into focus. We begin to see what is truly important; we can almost picture what the "kingdom of God" is and how we are part of it.
But we must practice our hope. Some days the vision fades, and we have to return to the basics: God loves us passionately, and we are invited to participate in God's life. We practice hope with every prayer, every instance of gratitude, and every phrase of Scripture. We practice by gathering together and retelling the Jesus story through liturgy and song.
I find this particularly inspiring and challenging. I certainly feel within myself the "desire to live out love, faith, wisdom and justice." Good to know that comes from Jesus. But all too often I find myself more like Paul when he said something like, "the more I desire to do good, the more I find myself doing that which I would rather not do." Well, I guess I do have to remind myself that I am NOT perfect - only God is. I need to ask myself "Do I continue to actively work at living out of love, faith, wisdom, and justice? Do I check to see if what I do is being motivated by love, faith, wisdom, or justice?"
Hope is not the same as perfection - which for us perfectionists may be kind of hard to grasp. I like how this desire is broken down into the basics of how to live out those values. These are bite-sized pieces that I can get my head around: EVERY prayer, gratitude, phrase of Scripture builds the hope that fuels the living out of love, of faith, of wisdom, of justice. Whew! God gives me fuel to help live out Christian values. I don't have to do it on my own, by sheer strength of will. It is God's will, not mine, that makes this kind of living possible for me.
It is God's hope that fuels me for this living. It is God's tools that empower me to live this way. Wow! With this kind of understanding, maybe I can get out of my own way and doing the "desired good" will come more naturally - if I let it ... let Jesus do this with me.