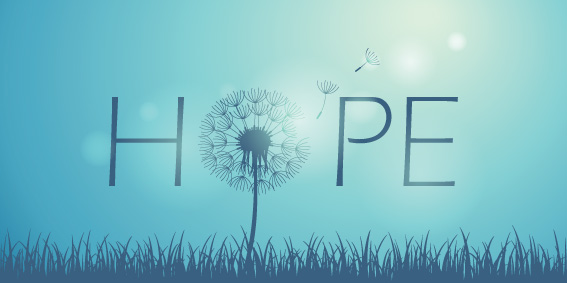 Many of us Catholics cringe when we hear the word "evangelization." We think of TV preachers, Bible thumpers on street corners, and born again Christians. Yet, we know that spreading our faith is part of our Baptismal call and most of us do this through actions.
St. Francis of Assisi said, "Preach the Gospel always, and if necessary use words." We do a great job of witnessing Christ's love in the world through our collective actions at Guardian Angels supporting our Hope for the Journey Home shelter, Parish Food Shelf Garden, helping at Christian Cupboard Emergency Food Shelf, supporting our refugee family and many other means.
This Sunday's second reading from 1st Peter 3:15 challenges us to also witness our faith in words by stating, "Always be ready to give an explanation to anyone who asks you for a reason for your hope, but do it with gentleness and reverence."
How would you respond if someone asked you where your hope comes from?
I think our hope is rooted in our God who created the world, became human to show us how to love unconditionally and redeem us from sin, and gives us access to the Spirit everyday. We are Easter people, people of hope, people of love, people of justice, and people who will get through this pandemic together anchored in God's love.