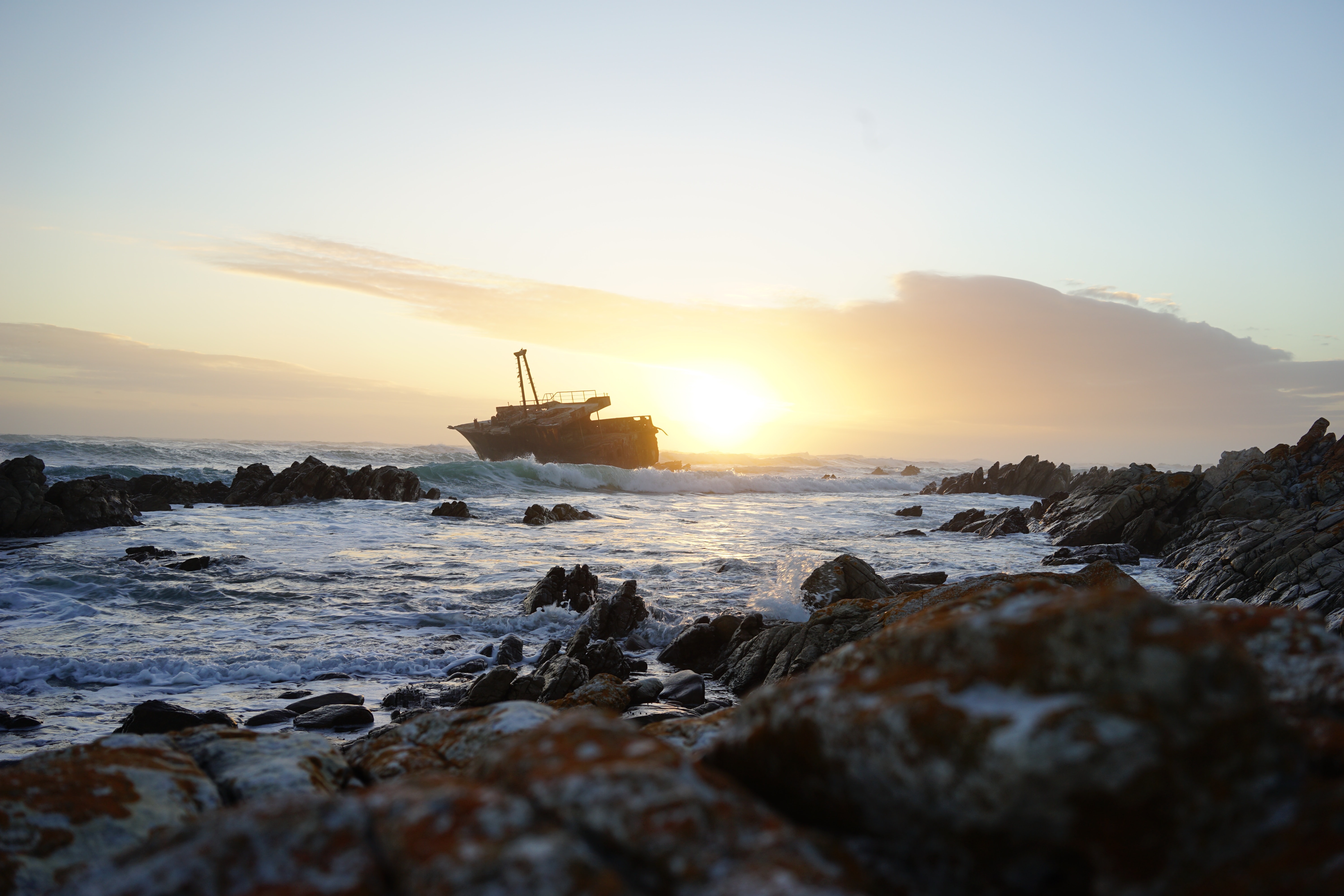 Voluntary Displacement
Over the holiday weekend I read Spiritual Direction- Wisdom for the Long Walk of Faith by Henri Nouwen. I found his approach to spiritual discernment helpful as it focuses on a three-part methodology:
listening to our hearts,
contemplating the Word of God,
and relying on the community.
Our COVID-19 summer may be an opportunity for all us to better practice the discipline of prayerfully listening to the heart and spending time reading and contemplating on the Word of God. Certainly the big challenge this summer is staying connected in our communities of friends, family, colleagues, and brothers and sisters in faith at Guardian Angels.
I would like to share a paragraph from Nouwen's book that I found both hopeful and challenging:
"Following Jesus means leaving the comfortable place and going to a place that is outside our comfort zone. Spiritual displacement is what is called for. The dictionary says that to displace is 'to move or to shift from the ordinary to proper place.' As a ship at sea displaces water, so we are displaced when something greater than ourselves moves us in a new direction or state of being. For displacement to be a real discipline, it has to be voluntary. Voluntary displacement prevents us from being caught in the net of the ordinary and proper. It is the discipline essential to remembering who we really are and remaining in touch with our greatest gifts of gratitude and compassion."
So let us ponder and perhaps practice voluntary displacement this summer to see where God is working in our lives as we grow in gratitude and compassion.